Armed Robbers Kill UBTH Optometrist Doctor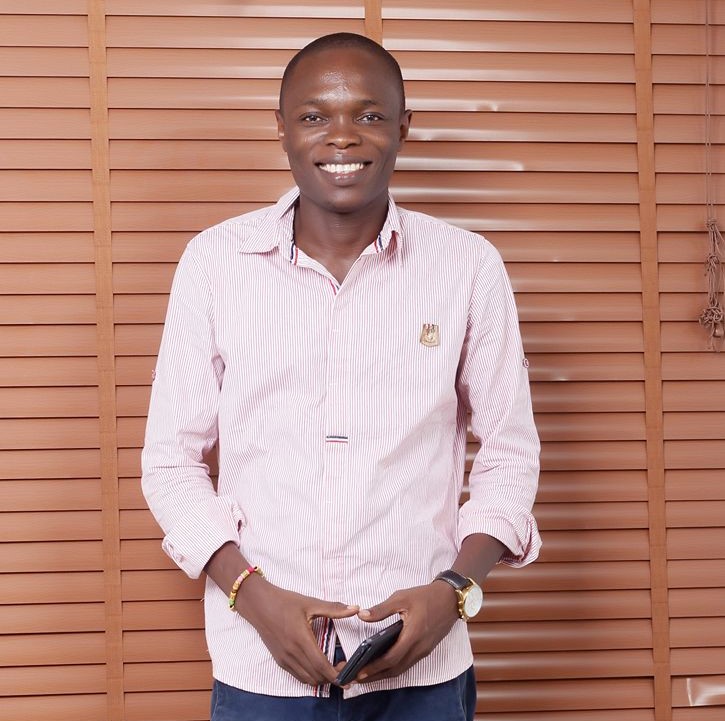 By Paul Okojie
Tragedy struck in the Benin metropolis at the early hours of Monday 14th February, 2022 at Rueben Agho Street, Ugbor Quarters, GRA, Benin City, Edo State as a Doctor with University Teaching Hospital (UBTH) who is an Optician named Otote Osaikhuwuomwan was murdered in cold blood by Armed Robbers at his residence.
google.com, pub-3120625432113532, DIRECT, f08c47fec0942fa0
Sources close to the family of the deceased, revealed that the tragic event happened during the wee hours of Valentine's Day.
It was gathered that armed robbers made their way into the doctor's apartment by cutting off the burglary proof to gain access into Dr. Osas apartment where he lived with his wife whom is pregnant.
According to the source, his wife notified him that intruders had entered their house. He quickly rushed to the bedroom door to prevent armed robbers from gaining access and as a result of the skirmish; the robbers shot through the door and the bullet hit him on the chest and he fell down struggling for his life in the pool of his own blood.
However, his pregnant wife, who was witnessed to the deadly attack screamed to neighbours for help after the armed robbers had carted away with a laptop, mobile phones and other valuable belongings. Help only came in the morning at about 6.00am. He was then rushed to the University of Benin Teaching Hospital where he worked. On arrival of his body at UBTH, he was pronounced dead and his body has since been deposited at the Teaching hospital morgue.
When contacted, the Police Public Relations Officer (PPRO) SP Kongtons Bello confirmed the report. He said that the command had received the report and has opened an investigation to bring the daredevil criminals to book.