Be More Proactive, Commissioner Admonishes Edo NAWOJ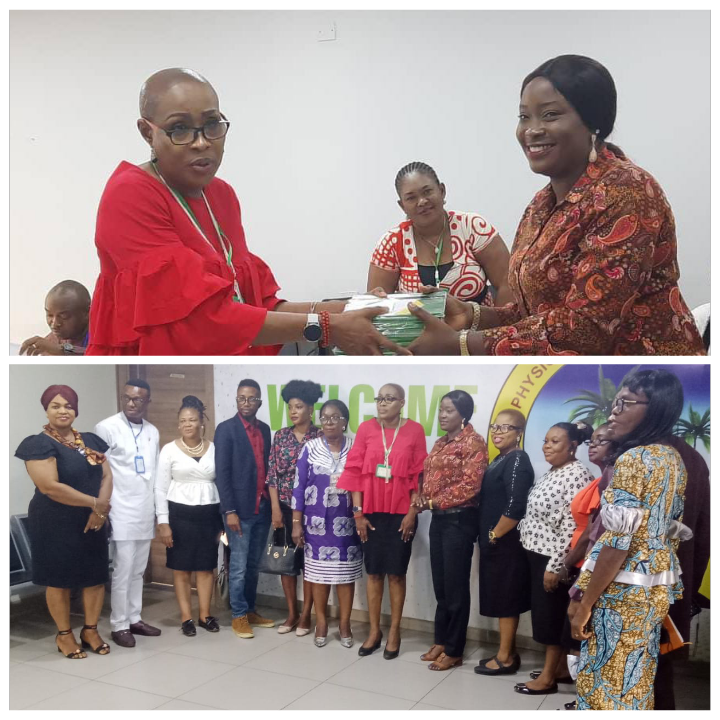 By Our REPORTER
Edo State Commissioner of Physical Planning, Urban and Regional Development, Hon. Isoken Omo has urged journalists to be more objective and do away with sentiments while carry out their duties for people to get balance information.
google.com, pub-3120625432113532, DIRECT, f08c47fec0942fa0
Hon. Isoken Omo made the plea when the Nigeria Association of Women Journalists, NAWOJ Edo state chapter led by its chairperson, Comrade Adesuwa Ehimuan paid her a courtesy visit in Benin City.
She assured that the ministry would partner Edo NAWOJ in actualising some of its project.
The commissioner advised women to do their best and appealed to them to remember that their names and integrity were on the line in whatever they were assigned to do.
She also warned against competition among women stressing that woman should help each other to get to any position as there were lots space at the top, adding that there was no need to bring any one down.
In a remark, chairperson of the Association, Comrade Adesuwa Ehimuan congratulated Hon. Isoken Omo on her appointment as Commissioner.
Comrade Ehimuan thereafter intimated the commissioner on some of NAWOJ activities and appreciated her for support so far.