Edo PDP Chairman Calls For Reconciliation, Peaceful Coexistence Among Members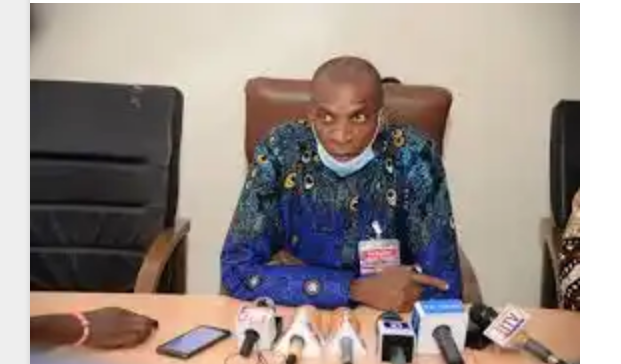 …Set Up A Peace Committee To Reconcile Aggrieved Members
By Simeon OSAJIE
google.com, pub-3120625432113532, DIRECT, f08c47fec0942fa0
Chairman of the Edo State chapter of the Peoples, Democratic Party, (PDP), Dr. Tony Aziegbemi called on aggrieved members to embrace peace and work together so as to deliver all the party candidates from presidency down to the local government level in the forthcoming elections.
Dr.Aziegbemi gave the advice during stakeholders meeting at the party secretariat in Benin City, Edo state capital.
He said, "it will be very unhealthy for our party to go into an election divided. The Peoples Democratic Party (PDP) is a well structured political party which is known for election winning."
"it doesn't matter who is wrong or right at this point in time, but what is imperative is unity and peaceful coexistence among us as a people under one umbrella. We can only give room to the opposition party in the state when we are divided, but it's obvious their plans to see our party members divided would fail. We must work together to deliver all our candidates from presidency down to the Local Government level," he appealed.
The Edo State Governor; Mr. Godwin Obaseki who was also present in the meeting spoke extensively on the need to reconcile all members of the Party and further strengthen the unity that has always existed among members.
Meanwhile, the Edo State Working Committee (SWC) of the party has set up Peace Committee to be headed by Chief Lucky Igbinedion the former Governor of Edo State to reconcile all the aggrieved Party members.
The meeting was attended by all the notable stakeholders of the party across the state.