Esan South East LGA Deserves A Creatively And Innovatively Mobile Chairman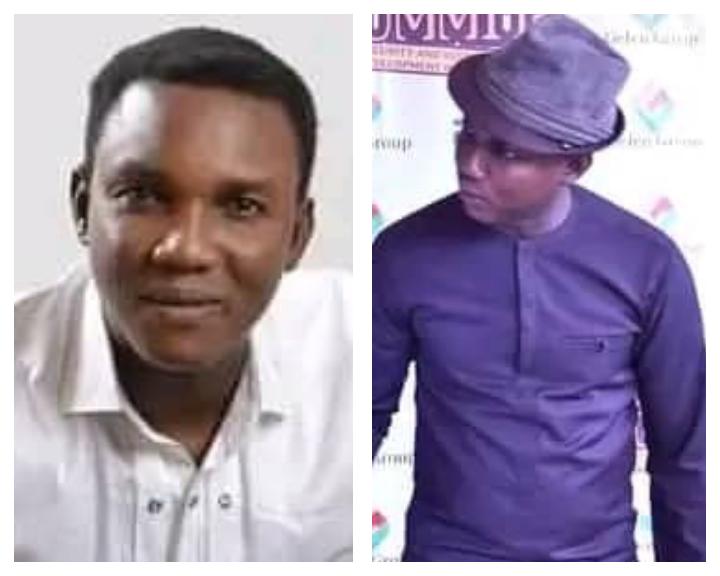 A Chairman That Will Put The People First.
A Chairman That Is Educationally And Technically Endowed.
google.com, pub-3120625432113532, DIRECT, f08c47fec0942fa0
A Chairman Whose Humility And Focus Can Stand The Pressure Of Democratic Desires And Deliverables.
A Man Accessible To All.
Meet The Man Esan-South East LGA People Desire And Deserves,
EMMANUEL EHIMARE OKODUGHA.
A DYNAMIC, YOUNG AND EBULLIENT DEMOCRAT
VOTE PDP