Comrade Eragbe Emerges Edo LP Senatorial Candidate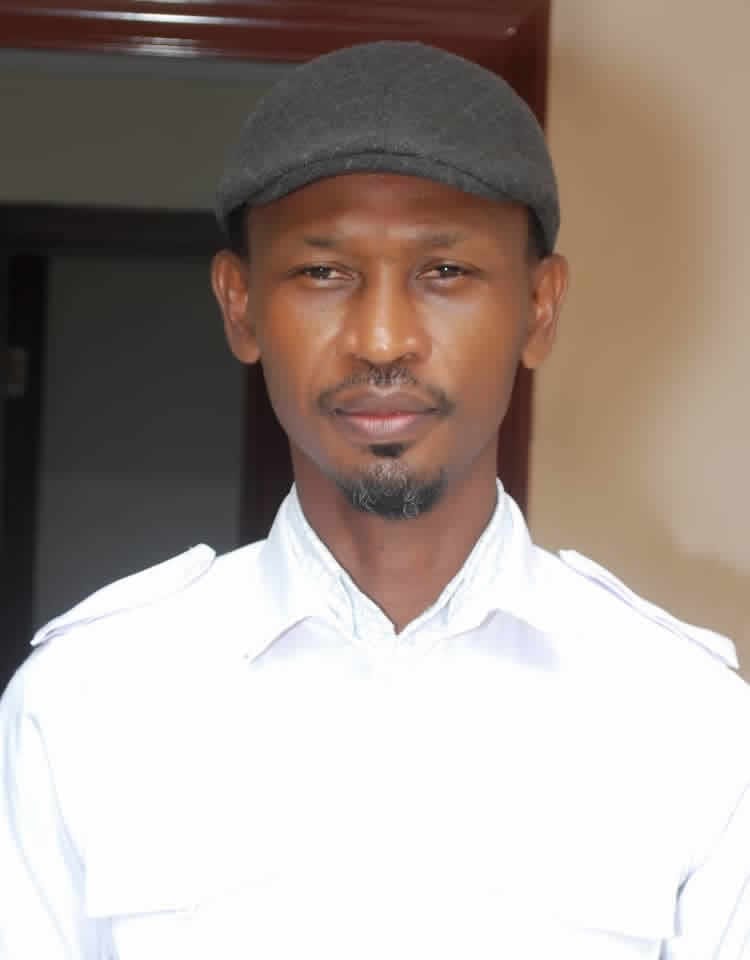 By Editor
The National Youths Leader of Labour Party (LP), Comrade Anslem Eragbe has emerged as the Edo North senatorial candidate for Labour Party (LP) for the forthcoming 2023 general elections.
google.com, pub-3120625432113532, DIRECT, f08c47fec0942fa0
Comrade Eragbe emerged through consensus and affirmation by delegates from the six Local Government Areas that comprised the Edo North senatorial district during the party's primary held in Auchi, Etsako West Local government area.
Declaring Comrade Eragbe as the LP candidate for the senatorial district after the affirmation by the delegates, the Returning Officer of the Senate primary, Mr. Ibrahim Abdulsalami said 5 delegates each from the 6 local governments participated in the primary.
Speaking with journalists thereafter, the LP senatorial candidate thanked the delegates for the opportunity given him to represent the people in the district at the national assembly.
Comrade Eragbe who was a former Student Union President of Ahmadu Bello University, Zaria said that the task at hand today is to rescue Nigeria from bad past government adding that the presidential candidate of the party, Mr. Peter Obi has made it clear to move Nigeria from consumption to production.
"We need to change the sharing formula to production, the era of sharing the national cake is over" he said.
According to him, he said Nigeria is the most endowed nation on the surface of the earth in terms of human resources and natural endowments saying that Nigerians shouldn't have bases of poverty but are in poverty as a result of maladministration and lack of good leadership.
He said on this premise, the Nigeria Labour movement came together in a very strong terms with eight other political parties to form third political force as alternative political party to rescue Nigeria and Nigerians.
Comrade Eragbe said that the Labour party will ensure that education is free, fair and qualitative and also ensure that we do away with strike actions in our tertiary institutions while health care services and political parties would be stabilized.