APPOINTMENT: Edo NUJ Chairman Appoints Deacon Simeon Chief Of Staff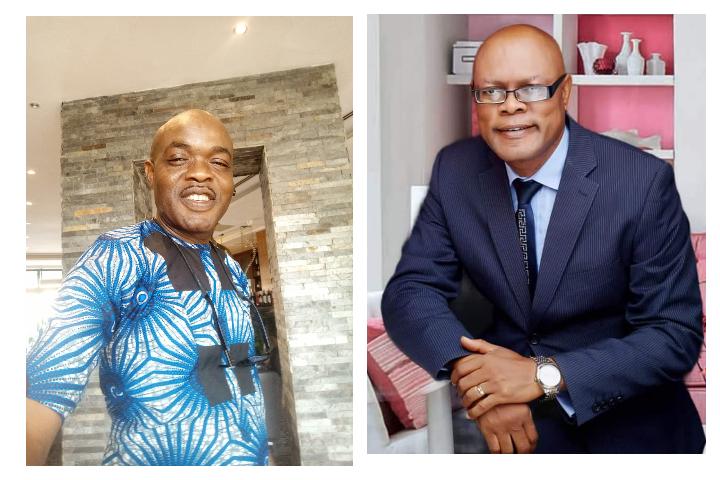 By Kadiri Christopher
The Nigeria Union of Journalists, NUJ, Edo State Council has witnessed another new development as Deacon Simeon Osajie is appointed Chief of Staff, (CoS), to the Council's Chairman, Festus Alenkhe.
google.com, pub-3120625432113532, DIRECT, f08c47fec0942fa0
Speaking in Benin City during monthly Congress of the Edo NUJ, Comrade Alenkhe said the council has grown to the point of having core hands to assist in the daily runnings of the union alongside the executive members.
He therefore pronounced Deacon Osajie to serve as the CoS with immediate effect.
He therefore called on the members of the union to cooperate with the appointee to ensure smooth discharge of duties assigned to him.