Edo NUJ To Participate In NLC Solidarity Protest, Says NUJ Sec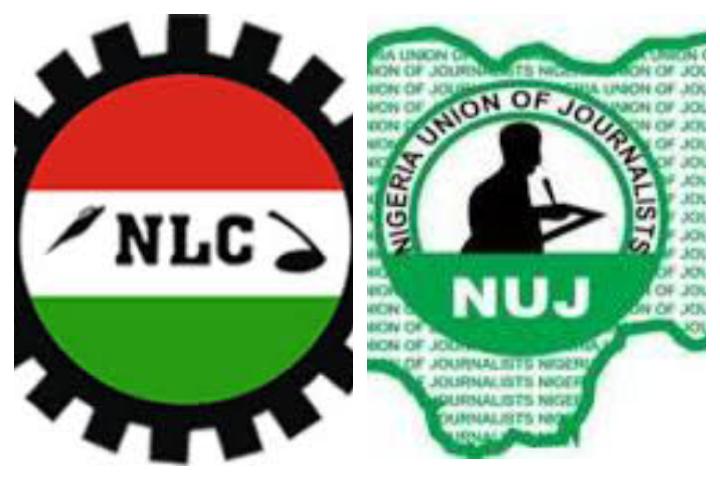 By Simeon OSAJIE
The leadership of the Edo State chapter of the Nigeria Union of Journalists, (NUJ) has directed its members across the state to come out en-masse to participate in a peaceful mass protest scheduled for Tuesday July 26 and Wednesday July 27, 2022 by NLC in solidarity with the four University based sister unions.
google.com, pub-3120625432113532, DIRECT, f08c47fec0942fa0
The Nigeria Labour Congress (NLC) national headquarters has earlier issued a statement directing all state chapter of NLC across the country to mobilize its members to participate in the exercise.
The associations are the Academic Staff Union of Universities (ASUU), Senior Staff Union of Nigerian Universities (SSANU), Non-Academic Staff Union of Educational and Associated Institutions (NASU) and the National Association of Academic Technologists (NAAT).
In a press statement issued and signed by the secretary of Edo NUJ, Comrade Andy Egbon said the protest is in solidarity with the unions over the Federal Government's continued closure of the Nigeria Universities following the strike embarked on by the unions over Federal Government's nonchalant attitude in addressing the demands by the University based unions.
Comrade Egbon's statement also requested members of Edo NUJ to cover the protest and give it a wide publicity.
The take-off point of the protest is the Edo State NLC secretariat at No.17 James Watt Road, Benin City where it will join others at the Museum ground for movement to the NUJ Press Centre in Benin city before proceeding further.