Former Governor's Son Emerges APC Senatorial Candidate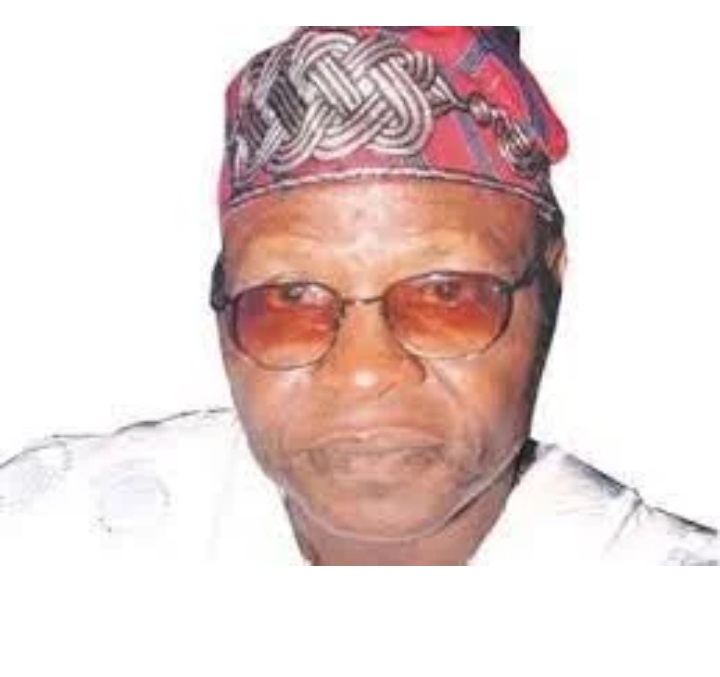 By Editor
Oluwasegun, the son of former governor of Kwara State, Cornelius Adebayo has emerged the Senatorial candidate of the All Progressives Congress, (APC) to represents Isin/Oke-Ero/Ekiti/lrepodun federal constituency at the National Assembly.
google.com, pub-3120625432113532, DIRECT, f08c47fec0942fa0
According to The Nation, a federal high court in llorin, the Kwara state capital, nullified the primary that produced Raheem Olawuyi as the APC flagbearer for the federal constituency in the 2023 national assembly election.
The court, however, declared Oluwasegun, winner of the APC primary.
Adebayo has petitioned the court to overturn Olawuyi's victory, citing irregularities. He told the court that he was the legitimate winner of the APC primary in the federal constituency of Isin/Oke-Ero/ Ekiti/Irepodun.
According to the former governor's son, Olawuyi ran for the APC Kwara South senatorial ticket but lost in the senatorial primary to Senator Lola Ashiru.
After hearing the arguments, Justice Mohammed Sani declared Adebayo the primary victor. The former governor's son is the APC candidate for the Isin/Oke-Ero/Ekiti/ lrepodun federal constituency in Kwara in the 2023 national assembly election.