No Plan Setting Up Petroleum Monitoring Team, Says Uzamere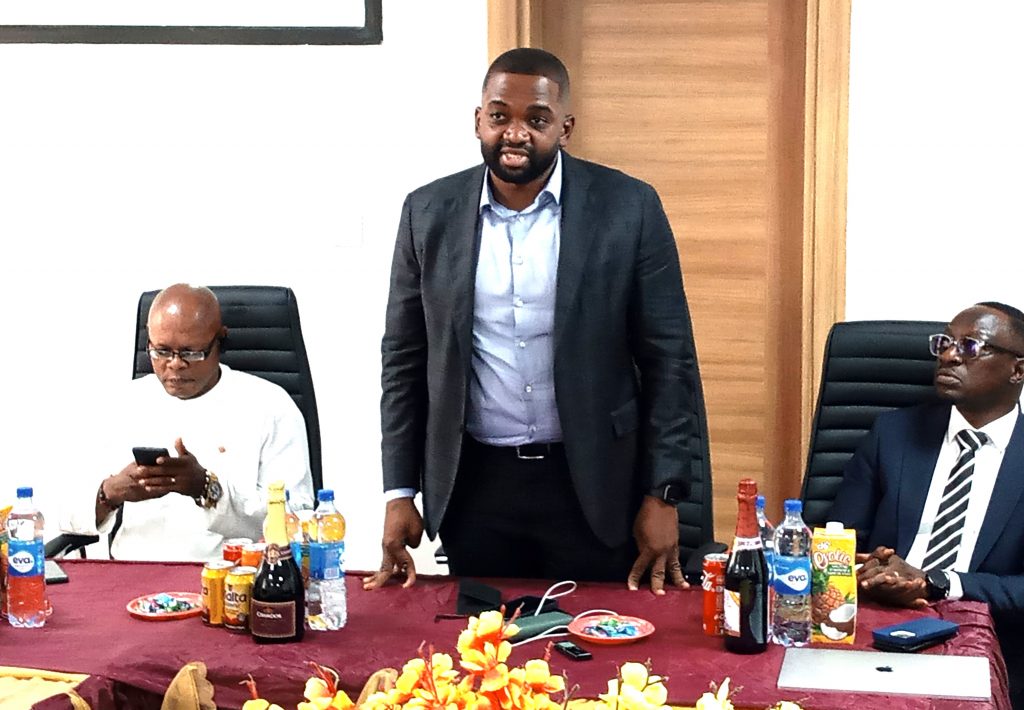 By Simeon OSAJIE

Edo State Commissioner of Energy and Mining, Engr. Ethan Uzamere has said that no plan by the state government to set up petroleum monitoring team to ensure that petroleum products are sold at the official pump price and tackle hoarding.
google.com, pub-3120625432113532, DIRECT, f08c47fec0942fa0
Uzamere, who uttered worries that a liatre of petrol is presently sold between N650 to N750 in Uromi, Esan North-East Local Government Area of the state, described that previous petroleum monitoring teams set up by government have been subjected to exploitation.
The Commissioner, who spoke with newsmen in Benin City, noted that experience over the years has shown that members of the government monitoring team always turned out to be extorting money from marketers.
According to Engr. Uzamere, "Instead of helping the government to ensure that the petroleum products are available at the right price, officials of the team give government bad name by turning to racketeers.
"In the past, members of the monitoring team go around to check the compliance of the downstream sector but what we found out was that something that started out well most times, ended up badly. We found out at the end of the day that what we had were people who extorted filling station owners and they complained bitterly that the monitoring team extorted money and other things from them."
He revealed that while in Uromi last recently he was seriously troubled when he found out that some marketers sold a litre of petrol for between N650 and N750 instead of the official pump price of N180 per litre.
Going further, Uzamere explained that the major reason for the present scarcity and subsequent high cost of petroleum is due to the bad state of federal highways through which the tankers bring in their products to the state and flooding which has cut off some major roads.
"The problem is that the products are not available and there is an issue with the supply chain.
"Apart from this supply chain, there is logistics issue for the trucks which travel on federal roads. When these trucaks come in through state roads, they mess up our roads. That is why few weeks ago, the state government during the week executive council meeting banned these heavy duty vehicles from traveling on state roads.
"The state government has to fix those roads when they go bad. The issues are enormous and as a state government, we have advised people to be calm and will be transparent in all that we are doing.
"My ministry has scheduled a meeting with officials from the Nigeria National Petroleum Corporation (NNPC) with a view to finding a lasting solution to the scarcity of petroleum products in the state," he concluded.