NEED FOR LAWYERS TO EXERCISE THEIR CIVIC RESPONSIBILITY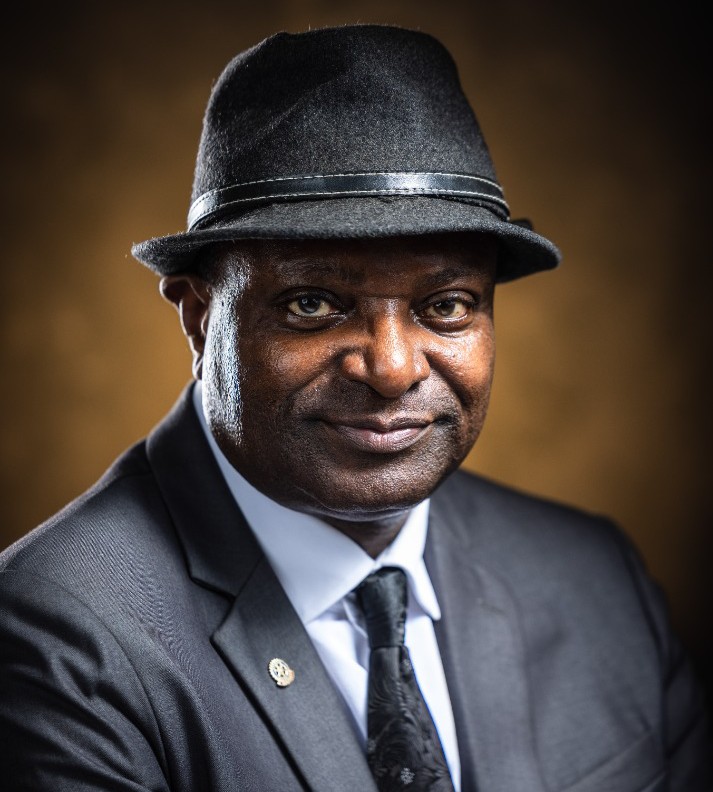 Distinguished Colleagues,
General elections will be held in Nigeria on 25th February, 2023 to elect the President, Vice President and members of the National Assembly. As you may have known, incumbent President Muhammadu Buhari is ineligible to run, being term-limited.
google.com, pub-3120625432113532, DIRECT, f08c47fec0942fa0
Other federal elections, which included elections to the Senate and House of Representatives, will also be held on the same date while state elections will be held two weeks afterward, i.e. 11th March, 2023. The winners of the election will be inaugurated on 29th May 2023, the former Democracy Day.
For a free fair and credible election to take place, it is important that voters comply with all laws and regulations governing the electoral process so as to ensure peace and orderliness. Hence, it is the responsibility of the voter to conduct him/herself in an orderly manner before, during and after election and encourage others to act in similar fashion.
To this end, I on behalf of the Edo State branch of Nigeria Bar Association (NBA) want to encourage lawyers in the state to come out to exercise their civic responsibility and cast their vote for candidate(s) of their choice.
Long Live NBA!
Long Live Edo State!!
Long Live Federal Republic of Nigeria.
Nosa Francis Edo-Osagie, Esq.
Chairman, NBA Benin