FG Asks Supreme Court To Dismiss Northern States' Suit On Old Naira Notes Deadline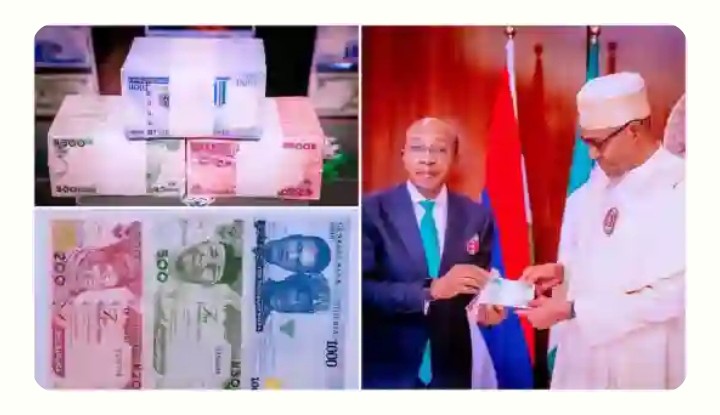 By Simeon OSAJIE
The federal government has called on the Supreme Court to dismiss a suit challenging the 10 February deadline set by the Central Bank of Nigeria (CBN) to end the legal tender status of the old versions of some newly designed currency notes.
google.com, pub-3120625432113532, DIRECT, f08c47fec0942fa0
It argues that the Supreme Court lacks jurisdiction to hear the suit. The suit was filed by three states — Kaduna, Kogi and Zamfara States, all in the northern part of Nigeria and controlled by the ruling All Progressives Congress (APC).
Neither the federal government nor the CBN has commented on their plan to comply with the ruling.
Recall how the three state governments had sued the federal government to challenge the Naira redesign policy.
Their application filed at the Supreme Court on 3 February prayed for an order restraining the CBN from ending the use of the old currency notes on 10 February as threatened by the bank.
They cited the sufferings the scarcity of the newly redesigned N200, N500, and N1,000 bank notes had brought upon many Nigerians.
After listening to the applicants' lawyer on Wednesday, a seven-member panel of the court, led by John Okoro, issued an order of interim injunction halting the plan by the CBN to end the use of the old banknotes as scheduled.