Suspected Fulani Herdsmen Kill Pastor, Two Sons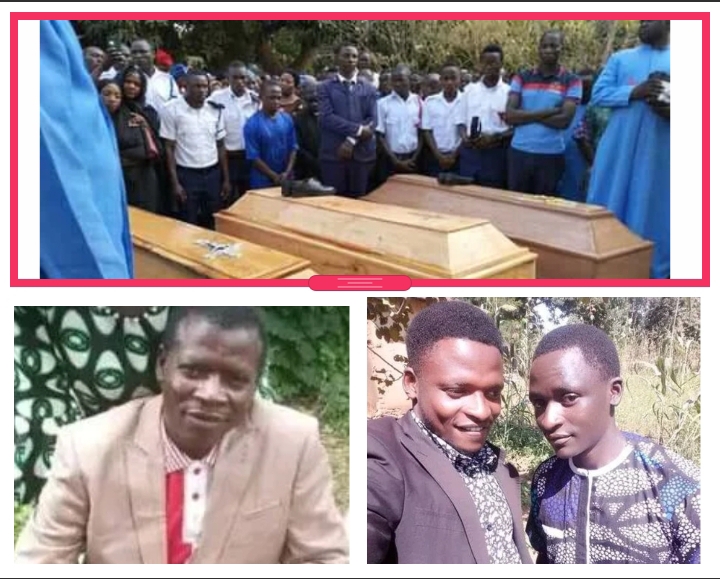 By Simeon OSAJIE
Suspected Fulani Herdsmen have killed Reverend Musa Hyok with the Church of Christ in Nations (COCIN) and his two sons, Emmanuel Musa, and Mang Musa in a midnight attack in Ganawuri Community, Riyom Local Government Area of Plateau State.
google.com, pub-3120625432113532, DIRECT, f08c47fec0942fa0
Reliable source close to the community revealed that the gunmen, numbering about twenty, invaded the community at about 11:00 p.m. on Saturday, March 4, 2023, and went on a shooting spree to disorganize the people before they attacked the pastor's residence.

The source further revealed that the gunmen were on a reprisal attack as a result of the killings of three Fulani youths in the area a few days ago.
A youth leader in the community, Song Mura, said trouble started when some suspected Fulani kidnappers were arrested during the market day but later escaped into the hands of Fulani vigilantes, who were to keep them before the arrival of security operatives.
According to Muru, the situation degenerated into an argument and later escalated to a crisis, leading to the deaths of three youths despite several meetings and appeals for calm.
Spokesperson of the police in the state, DSP Alfred Alabo, who confirmed the incident said the command has commenced an investigation to unravel those behind the attack.
Meanwhile, security operatives have been drafted to the community to prevent a breakdown of law and order while the victims were buried on Sunday.