Edo State LP Chieftain Condemns Violence During Governorship, House Of Assembly Election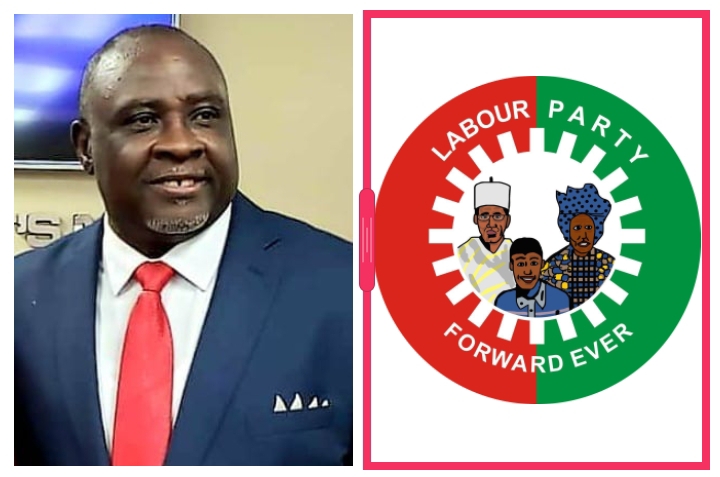 By Simeon OSAJIE
Edo State chieftain of the Labour Party (LP), Dr. Kingsley Oghogho Okundaye has frowned at the incessant spate of violence that marred the just concluded Governorship and House of Assembly election across the country especially in Edo State.
google.com, pub-3120625432113532, DIRECT, f08c47fec0942fa0
While congratulating the Labour Party candidate for Oredo West Constituency One for emerging victorious, the frontline LP Party Chieftain, Dr. Kingsley Okundaye commended the steadfast and doggedness of the party faithful that stood their ground to exercise their franchise despite harassment and intimidation by those who turned enemy of democracy.
Dr. Okundaye who enjoined the Obidient supporters not to be discouraged especially when there are still some inconclusive  elections  to be done, maintained that the time is now for the people  to be rescued from the shackles of oppressive governance and assured them  that the stolen presidential mandate will be recovered soon  at least with the setting in motion of the filing of the petition by the party presidential candidate Peter Obi at the  tribunal.

The Labour Party Chieftain also used the opportunity to wish Muslim faithful in Edo State the best of luck as they commence their Ramadan fasting.
The political bigwig enjoined Muslim to use the period to pray for the peaceful coexistence of Nigeria especially now that the country is going through trying period politically, economically and otherwise.
He however wishes Muslim well during the entire period of the fasting.