How Imo Lawmaker Dies After Surgery In Lagos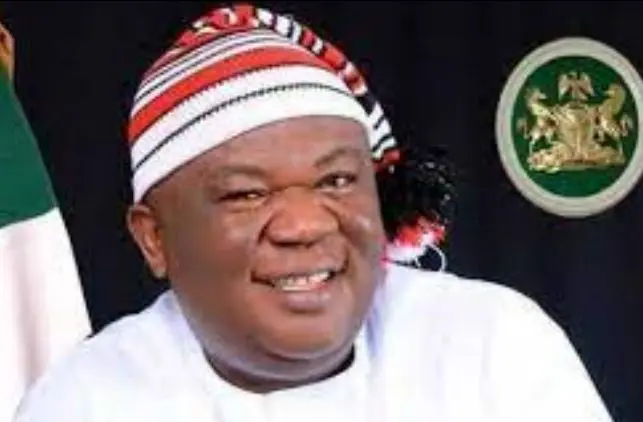 By Simeon OSAJIE
Arthur Egwim, Member representing Ideato North Constituency at the Imo tate House of Assembly Is dead.
google.com, pub-3120625432113532, DIRECT, f08c47fec0942fa0
Sources close to The9JaTREND revealed that he died on Monday, 27th March, 2023 after an unsuccessful surgery In of the hospitals located in Lagos.
 "They just broke the bad news to us this afternoon (Monday). He was flown abroad before for treatment. Money wasn't the problem. The state government greatly assisted him to travel abroad for his medicals. It is very sad," the resources said.

Emeka Nduka, Speaker of the Imo State House of Assembly, Emeka Nduka, has described the passing on of Egwim as shocking.
The speaker noted in a statement that was the finest brains among the 27 lawmakers in the chamber.
The statement read, "With heavy heart, but with total submission to the will of God, we, the members of Imo State House of Assembly, wish to announce the death of one of our own, a ranking parliamentarian of note and a strong voice in IMHA, Rt. Hon Barr Innocent Arthur Egwim, who until his death he represented Ideato State Constituency,, whose sudden death took place on Monday, the 27th March, 2023 after a brief illness.
"Imo House of Assembly has indeed lost one of its finest and best brains. His demise will for a long time create a vacuum in the House.
"May his gentle soul rest in peace and may God grant his wife and members of his family the fortitude to bear the irreparable loss. We'll miss him dearly. The burial arrangements will be announced by the family in due course."