AFCON U23: Guinea Faces Disqualification Over Age Anomalies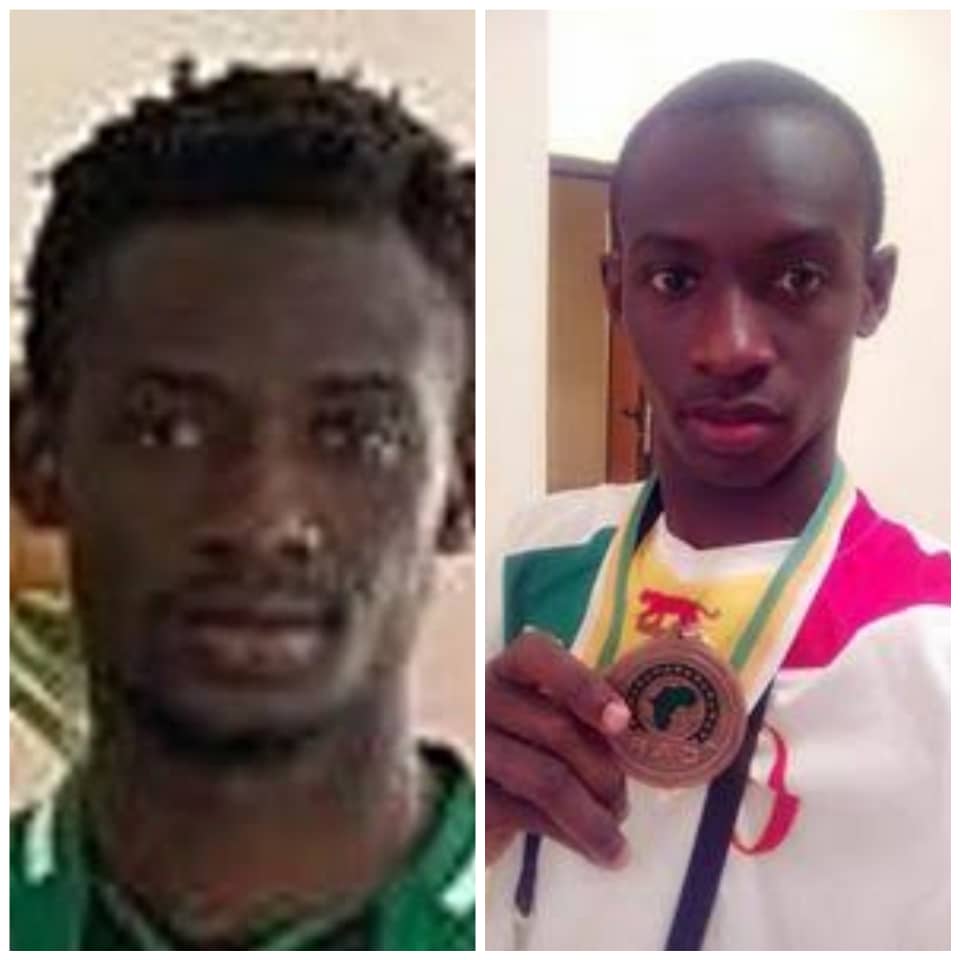 By Simeon OSAJIE
Disqualification is looming for Guinea U 23 football team over age irregularities.
google.com, pub-3120625432113532, DIRECT, f08c47fec0942fa0
Recall Guinea U23 team defeated the Olympic Eagles of Nigeria 2-0 on aggregate and subsequently qualified for the AFCON U23 tournament to be held in Morocco later this year.
Unfortunately for Guinea, this feat may become exercise in futility after it was discovered that one of the players that featured for the U23 team appears is in a mess of age falsification scandal.

Alseny Soumah, who featured against the Olympic Eagles of Nigeria, has been entangled in age discrepancies with the information in the document, which clearly shows him having two different dates of birth.
According to the information submitted on transfer market website, Soumah was born on 15th May, 1998 and the second date indicated that he was born on 1st of January, 2001.
The earlier birth information shows that he will clock 25 years this May, which makes him ineligible to play for Guinea and the second one indicates that he is 22 years old, which qualifies him.
If it can be proven that Guinea fielded an ineligible Soumah against the Olympic Eagles of Nigeria, then the team will be disqualified and Nigeria will play at the AFCON U23 tournament in Morocco.