Be Involve In New Political Dispensation – NYCN Leaders Urges South-South Youth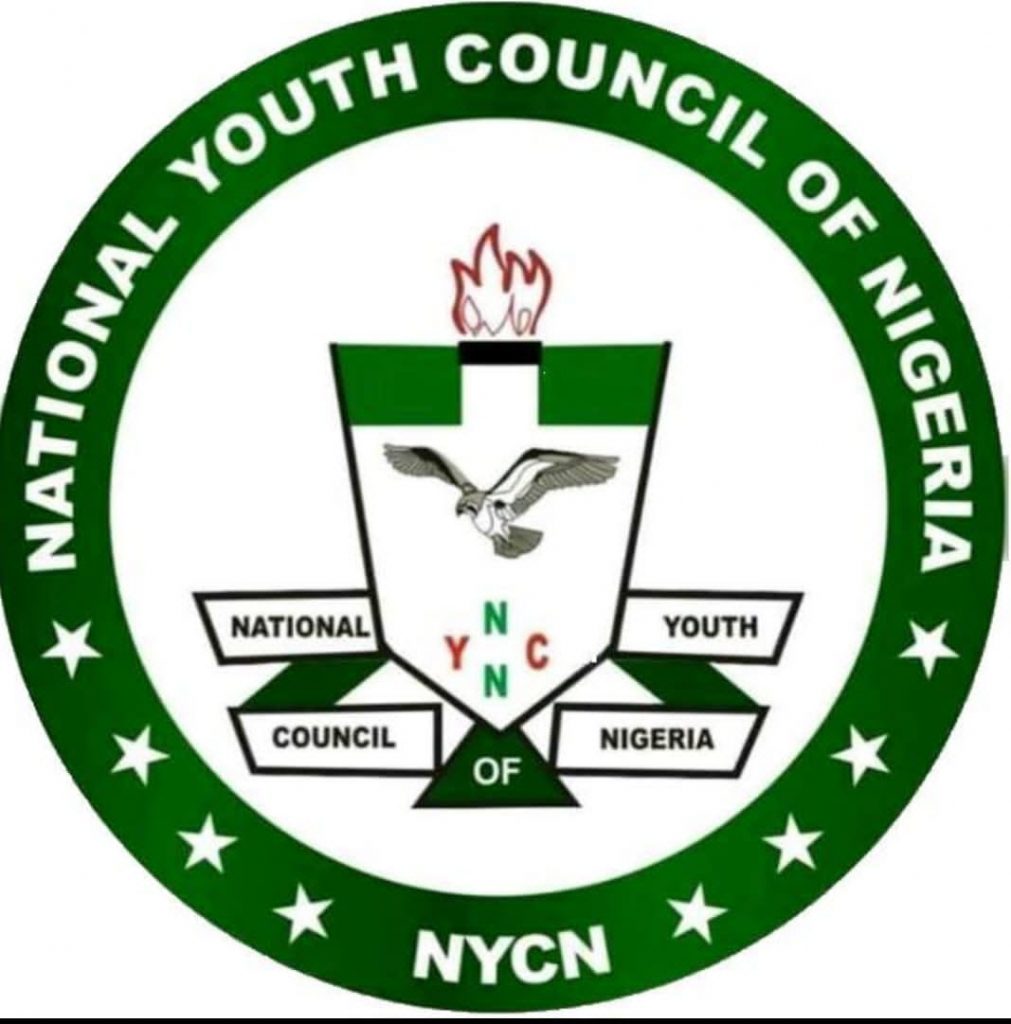 By Simeon OSAJIE
In an effort to enhance youth's participation in governance, the National Youth Council of Nigeria, (NYCN), South-South Geopolitical zone on Monday, 3rd March, 2023 held a youth interactive session in Benin City, Edo State capital.
google.com, pub-3120625432113532, DIRECT, f08c47fec0942fa0
The session with the theme: "Harnessing the potentials of Nigerian youths to support the New Political dispensation through economic participation" was attended by youths across the zone, including past and present Executives of the council.
The Vice President, NYCN South-South, Innocent Ajayi, while address participants at the session, emphasis the need to have a better representation of youths across the zone for a better society.

While delivering a lecture on the theme, the immediate past Director-General of National Orientation Agency, (NOA), Edo State Directorate, Mr. Austin Odile said the youths are important demographics that need to be maintained to ensure the wheel development is always running.
A cross section of the South-South youths at the event also shared their ideas during the interactive session.
Highlights of the event were the installation of South-South youth Ambassadors in the person of Kelvin Aigbokansensele and Solomon Odenu.

The NYCN South-South geopolitical zone comprises youths from six (6) states which included Rivers, Edo, Delta, Bayelsa, Cross River and Akwa Ibom.