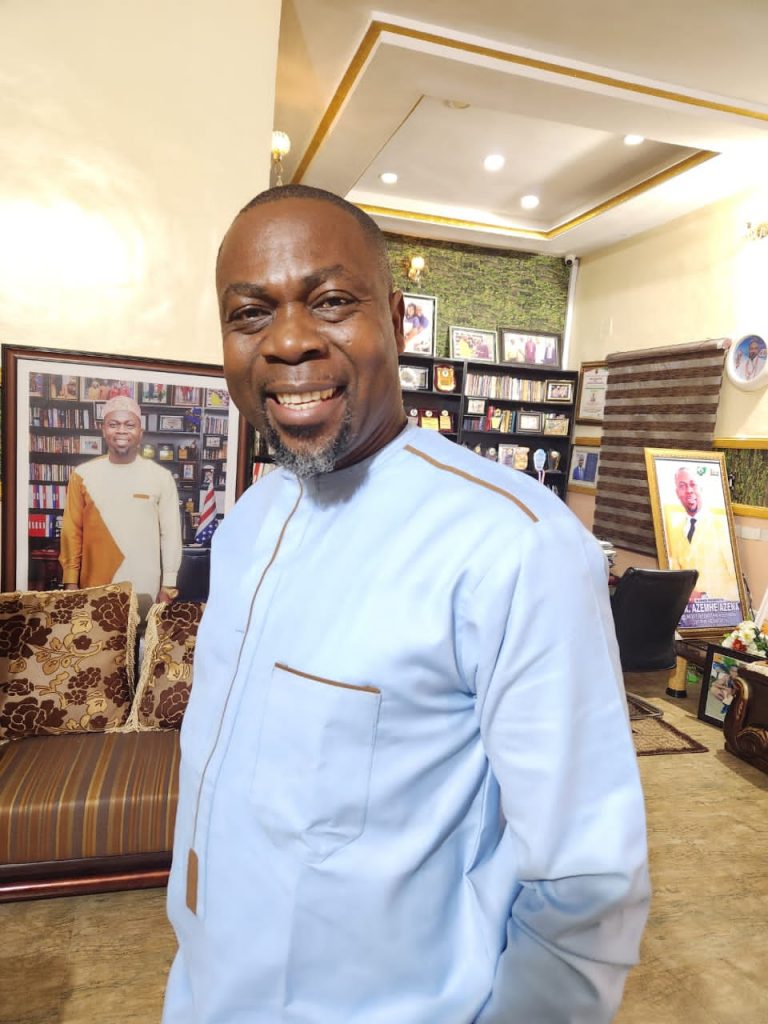 By Simeon OSAJIE
The Head, Southern Region of Omega Fire Ministry, Pastor (OFM), Dr. Azemhe Azena has enjoined Christians to cultivate the leadership mindset, thinking and quality of love, peace, sacrifice and tolerance, as stipulated by Jesus Christ the son of God, in commemoration of Good Friday.
google.com, pub-3120625432113532, DIRECT, f08c47fec0942fa0
In a press statement issued and signed by his Personal Assistant, Irowa Adolf said Good Friday and Easter Sunday signified the death and resurrection of our Lord Jesus Christ.

According to Pastor Azemhe Azena, "Good Friday is Christian's day of sober reflection, repentance, and gratitude for the ultimate sacrifice that Jesus Christ made on the cross of calvary for the redemption of mankind. It is a time to renew our faith in God and recommit ourselves to acts of kindness, compassion and service to others.
"As we reflect on the events of Good Friday, let us take the opportunity to consider the many challenges we face as a people and a nation knowing fulling well that our Lord Jesus Christ suffered and died for us for the remission of our sins.
"We too must be willing to make sacrifices and work together to build a better, progressive and prosperous state and nation for us and our unborn generations.
"I urge all Christians to use this occasion to reflect on the values of sacrifice, love and unity that Jesus Christ exemplified during his time on earth. Let us come together as one people, irrespective of our differences, to work towards a brighter future for our families in particular and our community at large," he admonished.
.