NPFL Group A Leaders Bendel Insurance Host Kwara Utd, Look To Extend Lead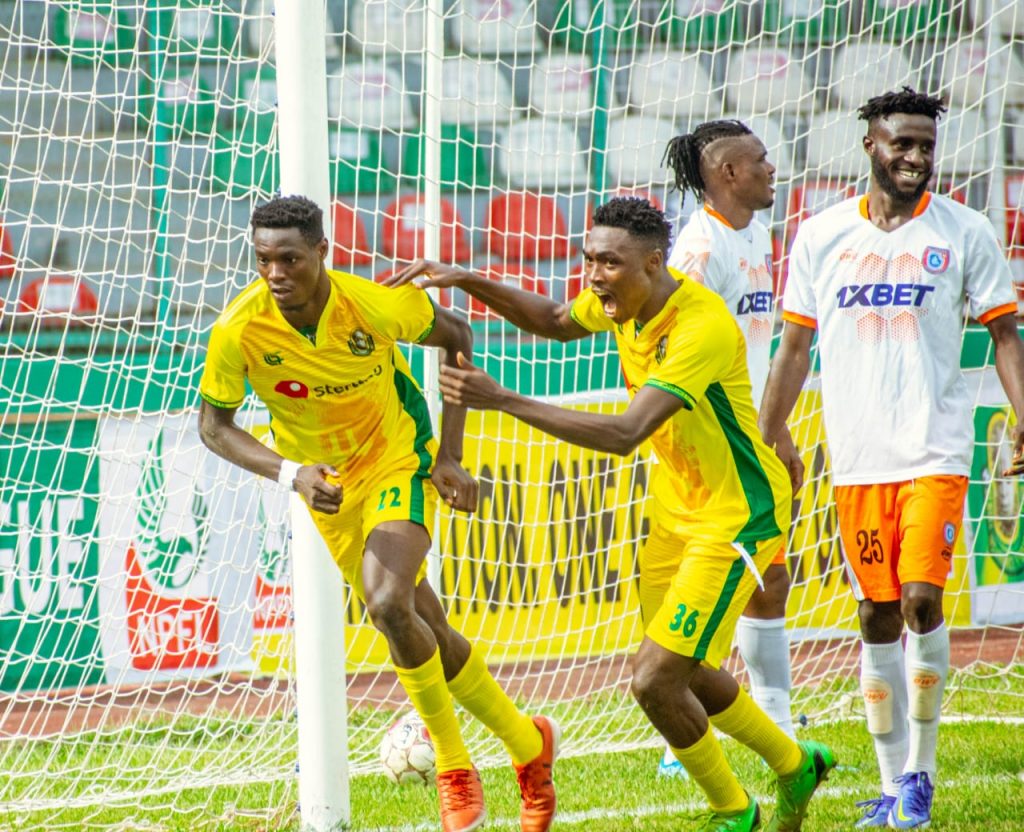 By Simeon OSAJIE
The Nigeria Premier Football League Group A leaders Bendel Insurance Football Club of Benin look to extend their lead in the group of giants as they fine-tune preparations to host Kwara Utd on Saturday, April 8, 2023 Weekc13 fixture.
google.com, pub-3120625432113532, DIRECT, f08c47fec0942fa0
The week thirteen game is scheduled to hold at the Samuel Ogbemudia stadium as the gates are thrown open for football enthusiasts and Insurance FC supporters . Time is 4:00PM.

The Benin Arsenals look hungry for the maximum three points at stake, following their Inability to get outright victory in their last three games played so far since the resumption of the second stanza of the season. They started the second round action with a 1-1 draw at Enyimba International FC and returned to Benin to be forced to another 1-1 draw by Akwa Utd before traveling to Jos to pull same 1-1 draw with Plateau Utd last weekend.
Insurance FC currently sit on top of Group log with 26 points,four points clear of Akwa Utd who enjoy second position with 22 points from same 12 games.
Bendel Insurance FC are the only side that have not tasted defeat in the current football season and a win over visiting Kwara Utd will further brighten their chances of finishing tops in the group and challenge for the 2023 title and continental tickets.
Insurance shocked Akwa United in the current season's opener in Uyo with two unreplied goals from Imade Osarenkhoe and Sarki Ismael and have since remained unbeaten after twelve games.