Dame Dorothy Ihedioha, Mother Of Former Deputy Speaker Died At 90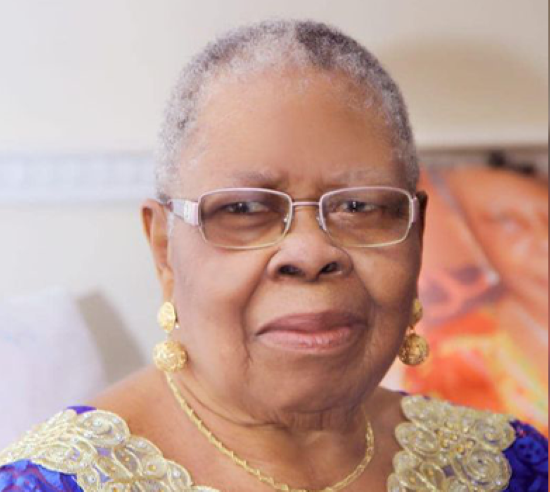 By Simeon OSAJIE
A former Deputy Speaker of the House of Representatives, Emeka Ihedioha, has lost his mother, Dame Dorothy Ihedioha, at the age of 90.
google.com, pub-3120625432113532, DIRECT, f08c47fec0942fa0
The former lawmaker announced the matriarch's departure in a Facebook post on Friday.
"After a fruitful and eventful life of God's abundant mercies and grace, our mother, grandmother and great grandmother, Dame Dorothy Nsonma Ihedioha (Nee Okereke) gloriously transited to eternity on Thursday 20th April 2023 in Abuja, with her family by her side.

"Mama celebrated her 90th birthday on 28th August 2022. While we thank friends and well-wishers who identified with us, particularly during our mother's last days, we enjoin you to remember the family in your prayers," the message read.
According to the statement, funeral arrangements will be announced in due course.
The presidential candidate of the People's Democratic Party (PDP), Atiku Abubakar, in a tweet on Friday, sympathised with his fellow party member.


"Heartfelt condolences to @EmekaIhedioha, on the loss of his dear mother, Dame Dorothy Nsonma Ihedioha. May her soul rest in peace, and may the family find solace in the cherished memories of her life well-lived," he said.