Edo Intensify Efforts On MDAs Move From Manual To Digital Means Of Transmission Of Information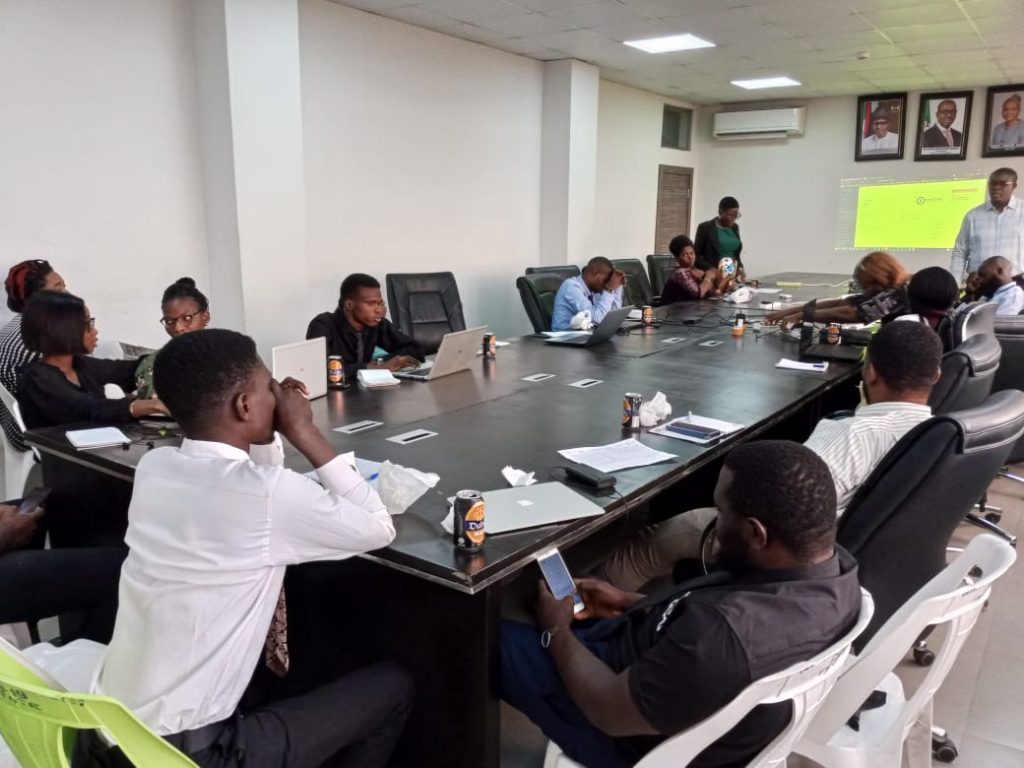 …as PharmaAccess trained staff Of DRM on demo use of Edo Health Facilities Regulatory Portal
google.com, pub-3120625432113532, DIRECT, f08c47fec0942fa0
By Simeon OSAJIE
In order to ensure its staff upgrade from manual transmission of information to the use of digital means in the health sector, the Edo State Ministry of Health has trained staff of the ministry on the use of the Demo Regulatory for the registration of health facilities in the state.
The training which took place at the conference hall of the state Ministry of Health was organized by the Ministry in collaboration with PharmAccess.
To kick-start the training session, the Facilitator, Mr. Temitope Omokungbe of PharmAccess, said the refresher session on the previous meetings is to see how well staff of the Division of Regulation and Monitoring (DRM) understood the teaching and how the hands of training on step of navigating the portal.

For proper understanding the trainees were asked to first log on to the portal (portal.edohealthreg.com.ng) and were asked to create a profile.
Mr. Omokungbe gave the following steps; asked the trainees to first log on to the portal; portal.edohealthreg.com.ng, asked all participants to create a profile. After that a verification mail is sent to the email used for registration. This is to verify if the user email is active and it belongs to the user registering.  After verification, then the user logs in and goes to the dashboard. Everyone was asked to click on facility management and a drop down shows registration, click on registration and click on the new facility registration on the page that comes up, Fill out the form and provide the necessary documentation and make appropriate payment (for inspection).
On the backend, the documents are vetted to ensure that it meets necessary criteria. If meets the necessary criteria, it is then approved for inspection. If it doesn't meet with necessary requirements, a report is sent to the client for appropriate action.
Upon inspection, if provided information/documents do not tally with physical investigation, registration consent was sent to the client with suggestion/ recommendations. It is at the client's discretion to either accept or decline. If they accept, a registration fee is paid and registration certificate is issued. But if they decline, they will have to reapply and start the process all over again.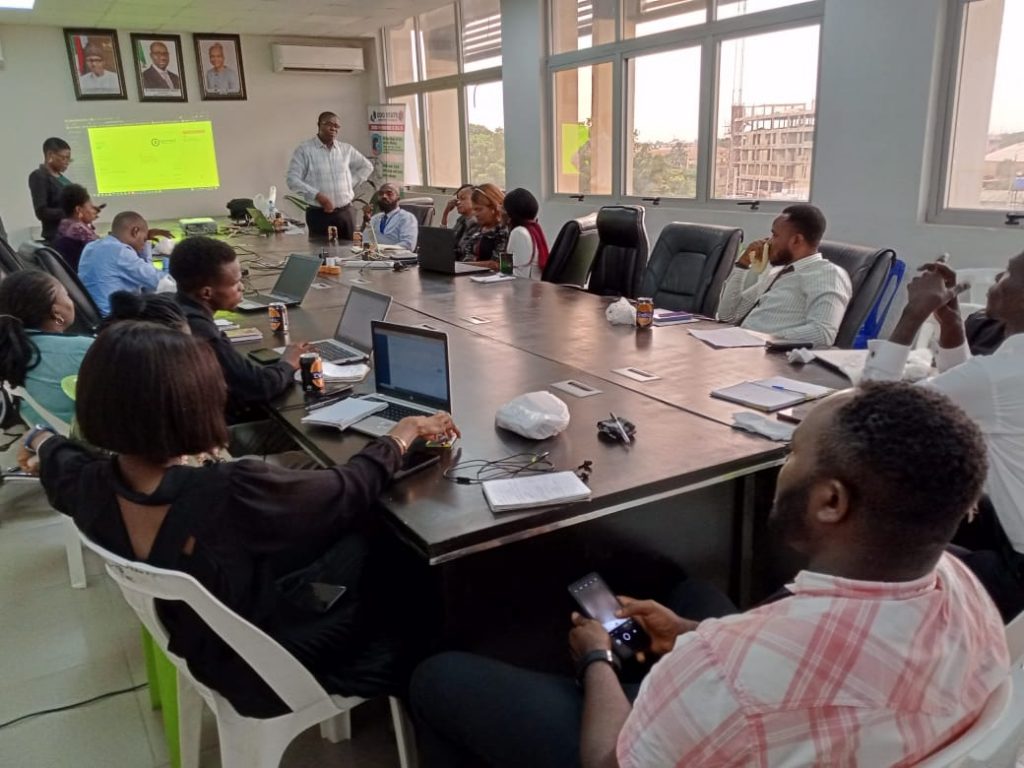 For existing clients/vendors, they will also fill the same forms that new facilities owners fill and also pay for inspection.
On the hierarchy of approval, it goes from directors of departments to the director of Regulations and Monitoring. Then from the director of Regulations and Monitoring, it moves to the permanent secretary.
Mr. Omokungbe finally made recommendations on the availability of work tools such as laptops for personnel and data connectivity. The Director of Regulations and Monitoring also raised concerns on the design of the certificate.