Federal Govt. Commences 2nd Batch Registration for GEEP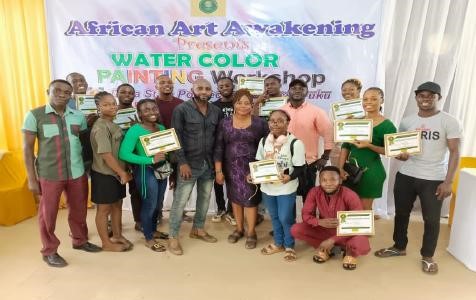 By Simeon OSAJIE
Delta State Commissioner for Humanitarian and Community Support Services, Dr. Darlington Ijeh has called on Deltans and residents alike to take the advantage of the ongoing application and registration of would-be beneficiaries of Government Enterprises Empowerment Programme (GEEP) in order to improve their means of livelihood.
google.com, pub-3120625432113532, DIRECT, f08c47fec0942fa0
Dr. Ijeh, who gave the charge in Asaba, stated that interested persons should visit the office of the National Orientation Agency (NOA) across the 25 local government of the state for registration.
Ijeh lauded the synergy and collaboration between the centre and the state in the execution of National Social Investment Programme (NSIP), adding that the Governor Ifeanyi Okowa-led administration had provided an enabling environment for the success story of the programme in Delta State.

"Over six thousand persons have benefited from this laudable programme in the state and I can only encourage you to be part of it," he added.
Ijeh, who is also the State Focal Person (SFP) on NSIP, urged prospective beneficiaries to visit NOA offices at the local government areas in the state with the following information, namely: BVN, NIN, phone number, date of birth, gender, residential address, guarantor's name and phone number, ward, local government of origin and type of business:
He used the platform to appreciate the support and acceptance given to Okowa led administration which made it possible to deliver campaign promises to Deltans and appealed to them to accord the same to Oborovwori for MORE development strides in the state.
GEEP, which is one of the four components of NSIP, the other three being trader moni, market moni and farmer moni.