Crisis Rocks House Of Reps Over Alleged Doctored Standing Rules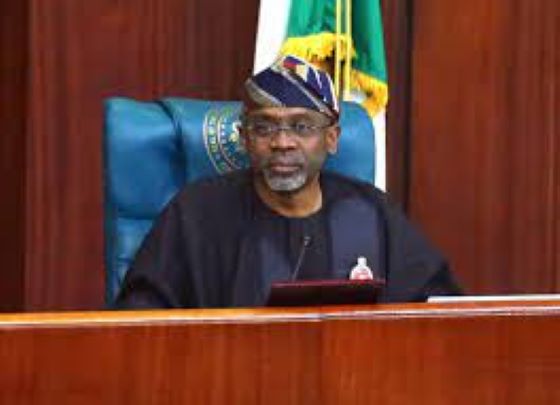 By Simeon OSAJIE
Lawmakers of the Federal House of Representatives are gearing up for stormy plenary following allegations that the house leadership may have doctored its Standing Rules.
google.com, pub-3120625432113532, DIRECT, f08c47fec0942fa0
It was gathered that over 100 aggrieved members of the Green Chamber have signed a notice of impeachment to be served on Femi Gbajabiamila, the Speaker at the resumption of plenary, over the alleged document.
Members have vowed to raise the issue on the floor of the House for immediate retraction of the suspected rigged and doctored document.

The doctored standing rules, referred to as the 10th Edition, allegedly has a new, strange and obnoxious provision for electing the Speaker and Deputy through an open ballot instead of the existing rule of a secret ballot that has been in use since 1999.
Section 2 (f) (iii) of the controversial clause captioned, "election of presiding officers," stated that "every member voting shall name clearly and in the open the candidate of his choice."
A principal officer of the House, who spoke to newsmen, said, "Yes, I can confirm that an alteration has been done and the document has been printed. But I want to tell you that even as a principal officer in the House I am not aware of this. No such amendment has been officially carried by the House."
Also, another member of the House told newsmen that, "This is a strange departure from our traditional procedure of electing presiding officers in the House, which has always produced Speakers and Deputy Speakers through a secret ballot system.
"We have never discussed the issue of amending our rules in this respect in the last four years it must be the grand work of somebody who is trying to be faster than the House. I assure you we will get to the root of the matter immediately so as to save the House from any embarrassment."
Gbajabiamila is being accused by his colleagues of single-handedly manipulating the rules of the House to edge out more credible aspirants in favour of his preferred candidate, Hon. Abbas Tajudeen.