Lamidi Apapa Is An Imposture – Edo LP Chairman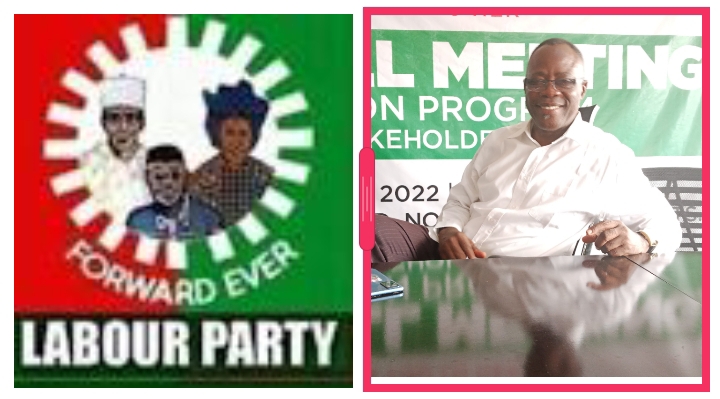 By Simeon OSAJIE
Edo State chapter of the Labour Party (LP) has distanced itself from story trending in social media alleging that Lamidi Apapa is the National Chairman of the party.
google.com, pub-3120625432113532, DIRECT, f08c47fec0942fa0
In a press statement which emanated from the office of the state chairman of the party made available to newsmen, Comrade Kelly Ogbaloi maintaining that it was mere falsehood, adding that Barr. Julius Abure remains the National Chairman of the party.
According to Comrade Ogbaloi's statement, "It has come to our notice of a report on social media claiming that Lamidi Apapa has been appointed as the National Chairman of  Labour Party by the Federal Capital Territory (FCT) High Court.

"Nothing could be more farther from the truth than the above falsehood as it is mere fabrications aimed at misleading the public.
"The substantive matter before the court is yet to be heard and how on earth would a competent court of law arrive at such verdict when the matter before it has not been heard?
"In the light of the above, I enjoin members of the Labour Party and all our numerous supporters including the public to disregard the baseless story as it is only a concorted fabrications whose sole aim is to mislead the unsuspecting public.
"Edo State chapter of Labour Party insisted that Barr Julius Abure remains the National Chairman of the party," the release concluded.