Yakubu Greets Ex Governor Igbinedion On His 66th Birthday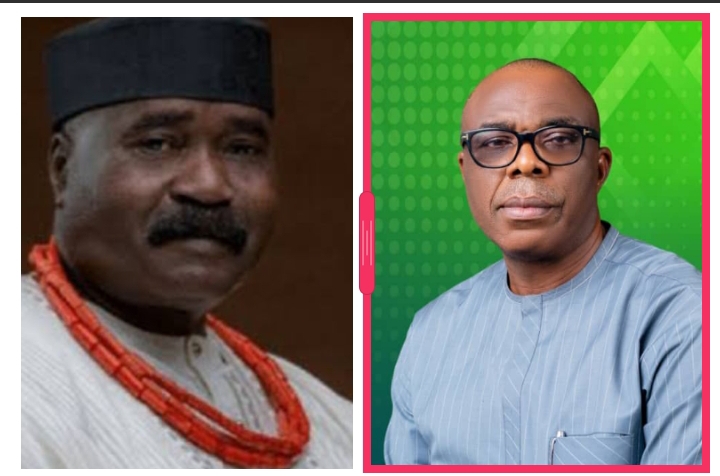 By Simeon OSAJIE
A former Chairman of Esan North-East Local Government and an Edo State 2024 Governorship aspirant, Hon. John Yakubu has congratulated former Edo State Governor, Chief Lucky Nosakhare Igbinedion as he marks his 66th birthday.

google.com, pub-3120625432113532, DIRECT, f08c47fec0942fa0
In a congratulatory message made available by his media office, Hon. Yakubu prayed God to grant him many more years in excellent health in order to be of more service to Edo people and humanity.
The former Deputy Governorship candidate of the People's Democratic Party (PDP) recalls his past services to Edo people as a two term Governor and looks forward to more celebrations of his birthday in good health.