ATTACK ON US EMBASSY: Anambra Police Arrest Two Suspects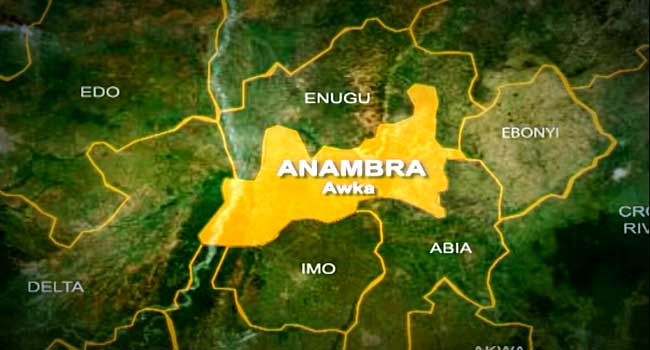 By Simeon OSAJIE
The Anamba State Police command has said that two suspects have been arrested in connection with Tuesday's attack on the US Consuylate Convoy in Ogbaru Local Government Area of the state.
google.com, pub-3120625432113532, DIRECT, f08c47fec0942fa0
Preliminary investigations conducted by the police revealed that seven persons were killed in the assault. Of the seven, three were US Consulate officials and four were Mobile Police escorts.
Speaking on the development on Thursday, Anambra State Commissioner of Police, Mr. Echeng Echeng said a Joint Security Task Force comprising of police tactical teams and troops of the Nigerian Army and Navy, raided the suspects' hideout at Ugwuaneocha community within Ogbaru LGA.

According to him, the security operatives upon arrival, met a deserted camp. And while the camp was razed down, the Commissioner disclosed that two persons of interest have been arrested and they are under interrogations by the police.
During the press briefing at the State Police Command headquarters, Amawbia, the Commissioner also stated that the victims, five male officials of the US Embassy and four armed police escorts from Lagos were on a mission to assess the impact of erosion in Ogbaru.
They were in a convoy of two vehicles when the attack occurred.
The police chief said further investigations are underway and findings will be shared with the public in due time.