Edo NUJ Mourns Dokpesi, Chairman DAAR Communications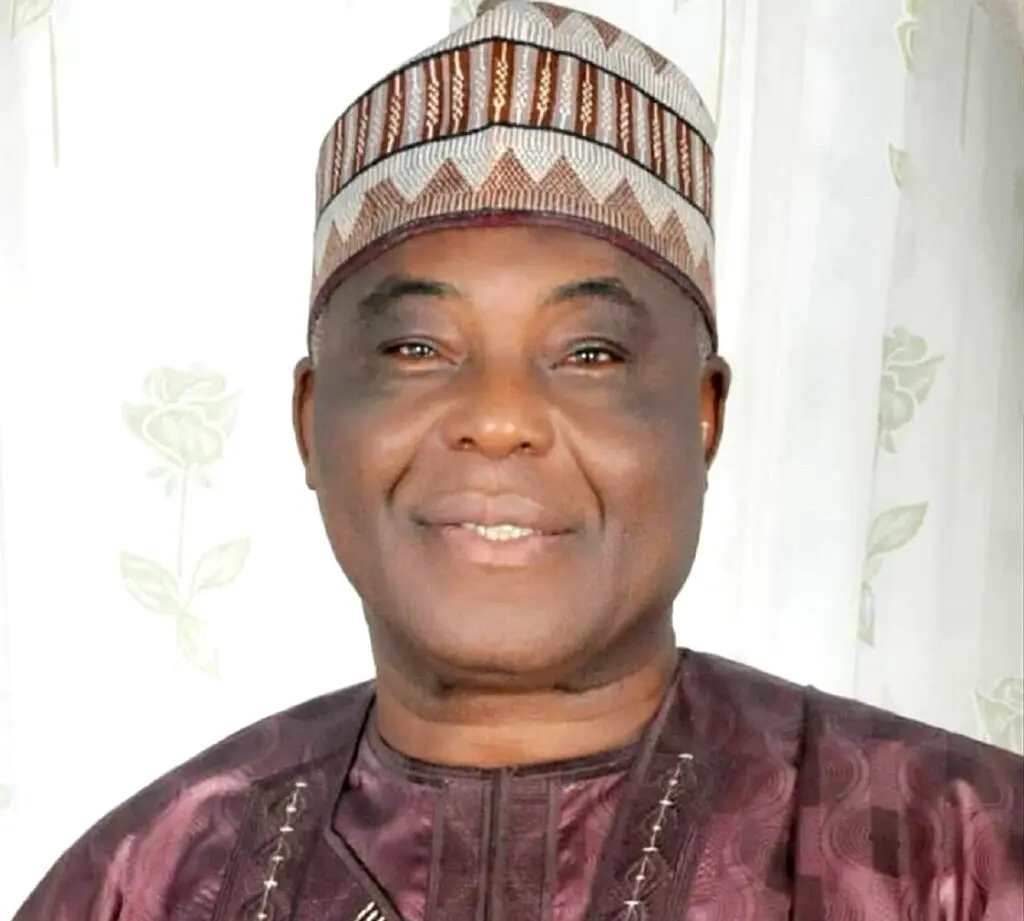 By Simeon OSAJIE
Edo State Council of the Nigeria Union of Journalists (NUJ) has sent message of condolences to the family of Dokpesi, Staff of AIT Benin City, Journalists and media workers in Edo State on the passing on of the Founder/Chief Executive of DAAR Communications, High Chief Raymond Dokpesi.
google.com, pub-3120625432113532, DIRECT, f08c47fec0942fa0
In a statement personally signed by Comrade Festus Alenkhe, Chairman of the State Council of the union described the death of High Chief Dokpesi who is also the Ezomo of Weppa -Wanno as a great loss to the Media Industry.

He recalled the various journalists that are in the employment of the Africa Independent Television (AlT) and described Chief Dokpesi as a successful business executive.
Comrade Alenkhe said, Chief Dokpesi left behind a great legacy in the media world adding that his Radio and Television stations have also helped in deepening democracy in Nigeria.
The statement particularly urged journalists in Edo State to pray for the repose of the soul of the departed High Chief Raymond Dokpesi and urged the family to take solace in the fact that their father lived a purposeful life worthy of emulation.