Hike In Fuel Pump Price: NLC Directs Nigeria Workers To Embark On Nationwide Strike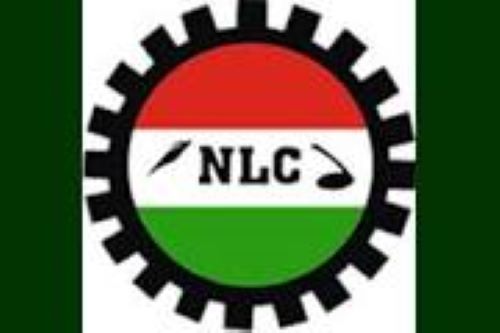 By Simeon OSAJIE
The President of Nigeria Labour Congress (NLC), Comrade Joe Ajaero has directed Nigeria workers to embark on a nationwide industrial strike action following the adjustment of fuel pump price from N195 to N550 by Nigeria National Petroleum Company Limited (NNPCL).
google.com, pub-3120625432113532, DIRECT, f08c47fec0942fa0
The decision of NLC as gathered by The9JaTREND reporter was as a result of the deadlocked meeting between the body and the federal government negotiating team on Wednesday, 31st May, 2023.

Recall that the NNPCL had on Tuesday adjusted fuel pump prices across the country from N195 to N550 with various states having different templates following the comment by President Bola Tinubu during his inauguration speech that "fuel subsidy is gone."
Consequently, the NLC president Joe Ajaero made it clear that since the negotiation failed, Nigerian workers should embark on a nationwide industrial strike action.