U-20 World Cup: Flying Eagles Beat Host Country Argentina To Quality For Quarterfinals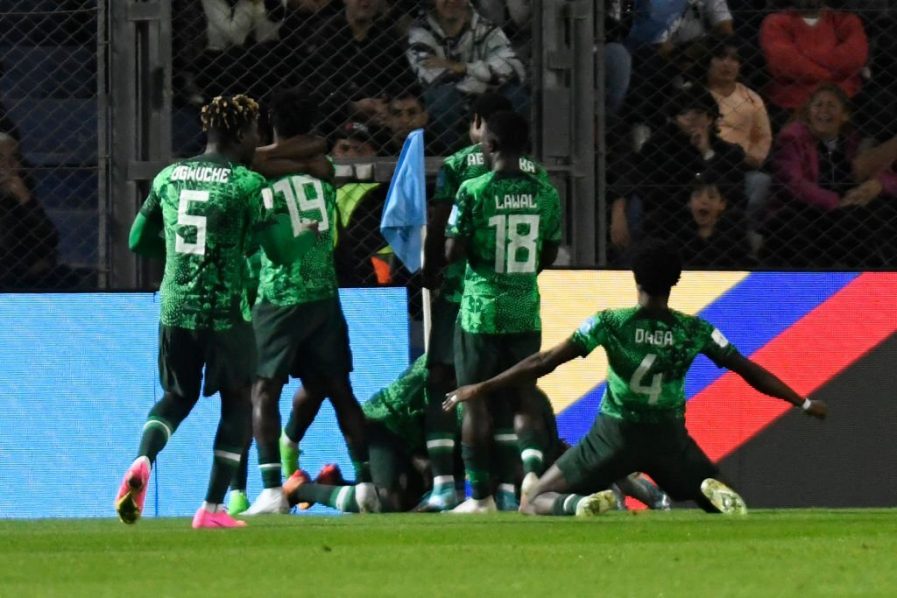 By Simeon OSAJIE
The Flying Eagles of Nigeria are through to the quarterfinals of the FIFA U-20 World Cup after beating host country Argentina 2-0 to send them packing from the tournament.
google.com, pub-3120625432113532, DIRECT, f08c47fec0942fa0
Ibrahim Muhammad opened the scoring for Ladan Bosso's boys on 61 minutes before Rilwanu Sarki made it 2-0 in the first minute of added time to send the record six-time U-20 world champions packing from the competiton.

Flying Eagles will clash against either Ecuador or South Korea in the quarterfinal.