Yakubu Mourns PDP Chieftain, Raymond Dokpesi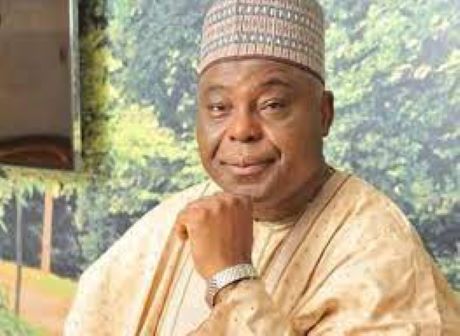 By Simeon OSAJIE
The death of High Chief Raymond Aleogho Dokpesi has been described as a huge loss not only to the Dokpesi family but also to Edo State in general and Nigeria at large.
google.com, pub-3120625432113532, DIRECT, f08c47fec0942fa0

A 2024 Edo State Governorship aspirant and former Chairman of Esan North-East Local Government Area, Hon. John Yakubu made the remark while reacting to the news of the death of the media mogul who pioneered the birth of private TV broadcasting station Africa Independent Television (AIT) in Nigeria.

Hon. Yakubu recalled his association with the politician and businessman when he served as the Secretary of the Edo State PDP Reconciliation Committee with the late Chief Dokpesi as Chairman.
He said that the assignment brought him closer to the departed Chief, an experience he says he will continue to cherish.

The former Esan North-East Council boss said that he recently had cause to reach out to him to seek for an opportunity to unfold his gubernatorial aspiration to him being one of the critical stakeholders in the state.
He disclosed that late High Chief Dokpesi responded through a text message thus: "God bless the aspiration bountifully. I am currently indisposed. I surely believe you should continue consultations with other stakeholders. I will continue to pray for you. Be blessed. Daar"
The 2024 governorshiop aspirant said he never knew that, that will be his last interaction with the late High Chief.
He prayed God to grant the soul of the departed patriot, peaceful rest and give his family, friends and well-wishers the fortitude to bear the loss.