"Stop Fraudulent Acts With My Name" – Prophet Obaseki Warns Fraudsters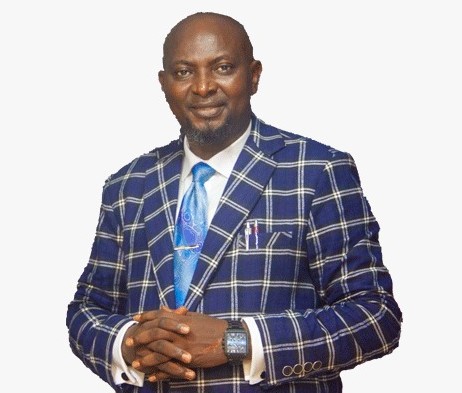 By Simeon OSAJIE
A popular Edo State based cleric, Prophet Peter Israel Abhasibhewere Obaseki has recently revealed that some unknown persons are using his brand, Prophet PIA Obaseki Ministries, to scam the unsuspecting members of the public.
google.com, pub-3120625432113532, DIRECT, f08c47fec0942fa0
The clergyman, who is the Founder and General Overseer of the Divine Grace of Glory Church with her headquarters in Idunnwugha Town, Benin City, Edo State, said efforts have been made frantically to sensitize the public about the activities of the unknown scammers.

Prophet Obaseki who is engaged in social welfare packages for Christians, Muslims and others said, "Prophet PIA Obaseki Ministries is a humanitarian ministry of love to the orphans, physically challenged, destitute, poor widows and widowers, irrespective of their faith, religion and beliefs."
He urged the public to be weary of the activities of the fraudsters who usually operate through Facebook and other social media handles.
According to him, "about two years ago, I was called by the security operatives from Washington DC and California in the United States of America that Prophet PIA Obaseki Ministries is being used to defraud people. We swung into action immediately by contacting the Nigeria Police and a young man who resides in the Auchi area of Edo State was apprehended by the Nigeria Police, Edo State Command. We don't beg in our ministry.
"Prophet PIA Obaseki Ministries have an academic scholarship arm which caters for pupils of primary schools and students of secondary and tertiary institutions and some of the tertiary institutions students are in the Diaspora.
"I have authored a lot of books. The Prophet PIA Obaseki Ministries owns a satellite television channel with the name MORE GRACE TV on MY TV decoder. So, we don't only prophecy, we minister by giving to the poor and needy", he said.