Okua Community Leadership Tussle: Oba Clears Godspower Imalele Odionwere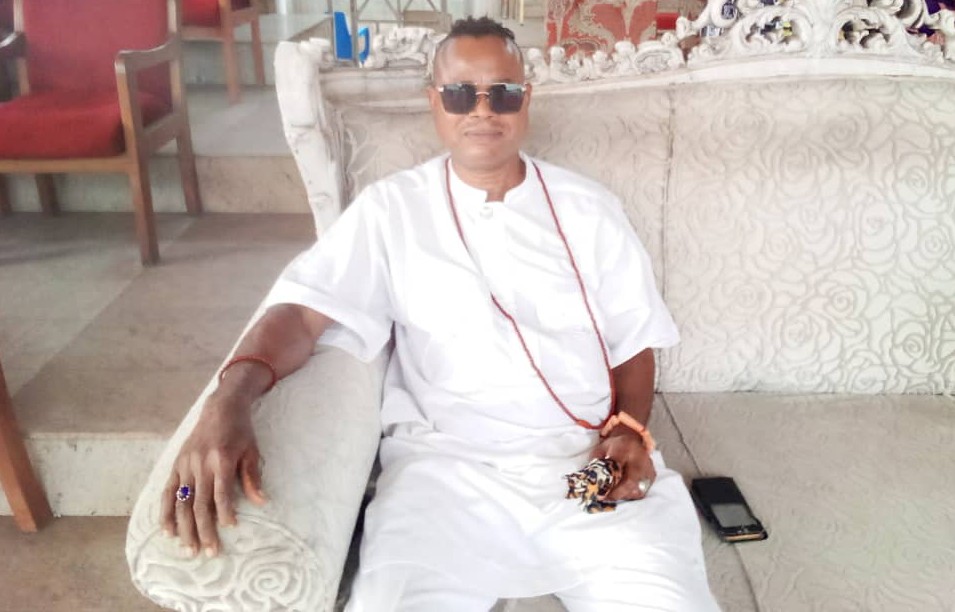 By Simeon OSAJIE
An age long battle over who heads the Okua Community in Oredo local government area of Edo State, has been brought to an end recently by His Royal Majesty, Omo N'Oba N'Edo, Uku Akpolokpolo, Oba Ewuare II, Oba of Benin Kingdom.
google.com, pub-3120625432113532, DIRECT, f08c47fec0942fa0
The battle which was recently settled by the Oba Ewuare II saw Godspower Usunobun Imalele as the Ōdionwere (head) of the Okua Community.

In a statement issued by the Benin Traditional Council (BTC) with Reference letter BTC/A40/VOL.LVV/482, titled: RE: AN APPEAL FOR CLARIFICATION IN RESPECT OF THE FOLLOWING TRADITIONAL MATTERS, signed by Iyamu O. Marley said, "Okua village is not under Ureghin village, and Eguabor is one of the camps under Okua village.
"Okua village is an independent village recognized by the Oba of Benin with an Oguedion.
"The Ōdionwere of Okua village is Godspower Usunobun Imalele," he said.
The statement went further to emphasize that one Mr. Friday Enobakhare is not a chieftaincy title holder, that the Oba of Benin has not given him any permission to oversee Eguabor camp which is under Okua village.
Other camps under Okua village are Okundia, James, Odogo, Lawal, Olojie Ojo and Ishan/Ovbiere.