JUNE 12: Okundaye Urges Edo People  To Remain Focused, Resilient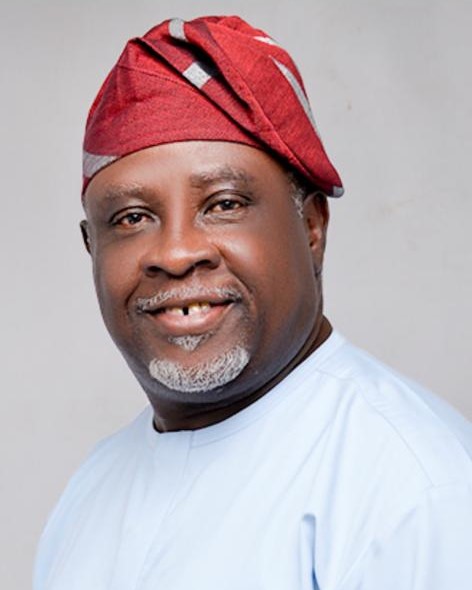 By Simeon OSAJIE
A chieftain of the Labour Party (LP) in Edo State, has urged the good people of the state not to lose sight but still have the confidence of a better tomorrow.
google.com, pub-3120625432113532, DIRECT, f08c47fec0942fa0
This was contained in a message issued and signed by Dr. Oghogho Kingsley Okundaye to Nigerians as they mark June 12 'Democracy  Day'. 

Dr. Okundaye said the lessons of June 12 has taught everybody that irrespective of religion and tribe, Nigerians have the democratic tendency in them and if given the rightful atmosphere they can confidently elect a leader of their choice especially Edo State come 2024 gubernatorial election.
According to Okundaye, "the way the Nigerians embraced the Obidient Movement in the last election was a testimony that they actually yearns for good governance."
The nationalist urged Nigerians not to be discouraged on what transpired but remain focused and steadfast as all hands must be on deck to help correct the ills in the electoral process.
The Labour Party stalwart and advocate of the Obedient Movement also used the opportunity to wish Edo State indigenes well as they mark Democracy Day assuring them that the pains of yesteryears will soon be surmounted.
He enjoined Edo State people irrespective of their senatorial district to remain calm, peaceful, law abiding and carry out their legitimate duties without fear or favour.
The former youth leader also maintained that the dream of the Edo State they agitated for many years ago would come to full actualization in no distant time especially as the state prepares for a governorship election next year.
Dr, Okundaye also called on those in authority to ensure that appropriate policies that are palatable to Nigerians are implemented to at least allow the people enjoy the dividends of democracy.
He also called on the Federal Government to see how to cushion effects of the removal of petrol subsidy so the pains of the people economically and otherwise will be minimized.