Osakue Commends Tinubu Over Appointments, Says It's Square Peg In Square Hole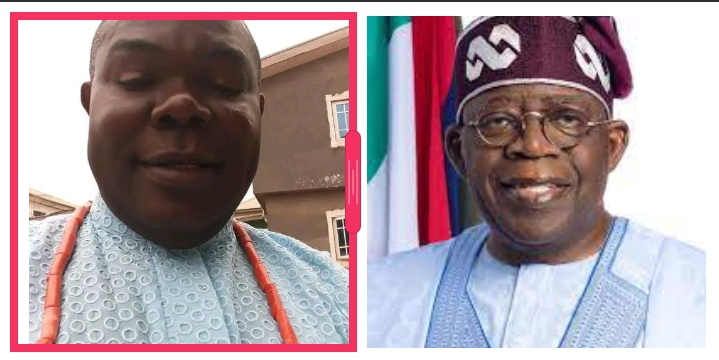 By Simeon OSAJIE
A stalwart of the Edo State chapter of People's Democratic Party (PDP), Martins Osakue, has commended President Bola Tinubu on his choices of persons appointed thus far to help steer the country to a greater height, calling it a square peg in a square hole.
google.com, pub-3120625432113532, DIRECT, f08c47fec0942fa0
Osakue gave the commendation while speaking with newsmen in Benin City.

He said the appointments have proven that President Tinubu is a detribalized Nigerian and a man who will not say because this region did not vote him and so, such person from that region will not be appointed by his government adding that all appointed are fit for their jobs.
According to Martins Osakue, "this is the fairest you can think of in the country. One, I have looked at the CVs and the antecedents of those appointed, there is no one you can fault.
"Look at the Chief of Army Staff, the mention of Lagbaja alone, instills fear in the minds of insurgence and criminals across the country.
"I think the man is fair. Look at the south east, is not a question now that you didn't give me vote, you didn't give me five percent I will not give you appointment.
"President Tinubu is just and fair and he is showing that he is in charge. For the first time in a long while we are having square peg in a square hole and round peg in a round hole".