Yakubu Felicitates Muslims At Eid Mubarak Celebration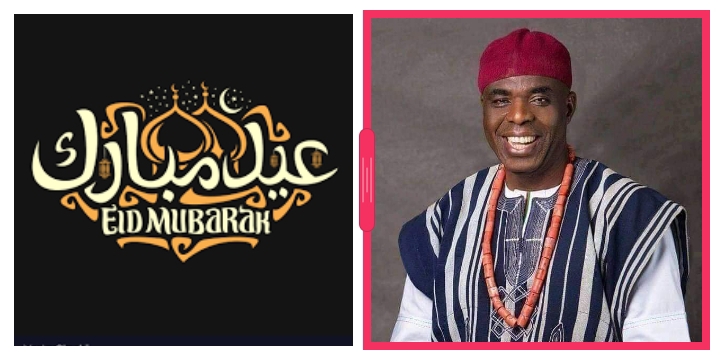 By Simeon OSAJIE
The frontline Edo State governorship aspirant, Hon. John Yakubu, has felicitated with Muslims in Edo State and called on them to pray for peace and stability in the country and in the state particularly.
google.com, pub-3120625432113532, DIRECT, f08c47fec0942fa0
This is contained in a statement he signed and made available to press men in Benin City.

The former council boss said Nigeria, Edo State not excluded, is faced with numerous challenges and there is need for collective prayers this period of Eid Mubarak so that the newly elected government can have the wisdom to face them squarely. He said issues of kidnapping, robbery, communal clashes, economic downtown and others are challenges the country is faced with must be tackled with a sense of immediacy.

"During this period of festivity, we must be compassionate, we must sacrifice, we must show love, we must be tolerant, we must sympathise with those who are in need, we must share and we must be united.
"Edo State is particularly going into elections come 2024, we must use this period to pray for a hitch free election, ask Allah to give us the wisdom to choose the best who will represent the interest of the majority in the state. We must pray for someone who will lead the state aright, focused, goal-oriented and sensitive to the plight of the citizens.We must pray for the next governor who can priotize our needs.
"I wish all our Muslim brothers and sisters a happy Sallah celebration; it should be celebrated under the spirit of love, oneness, unity, tranquility and hope."