Okoukoni Felicitates Obaseki On 66th Birthday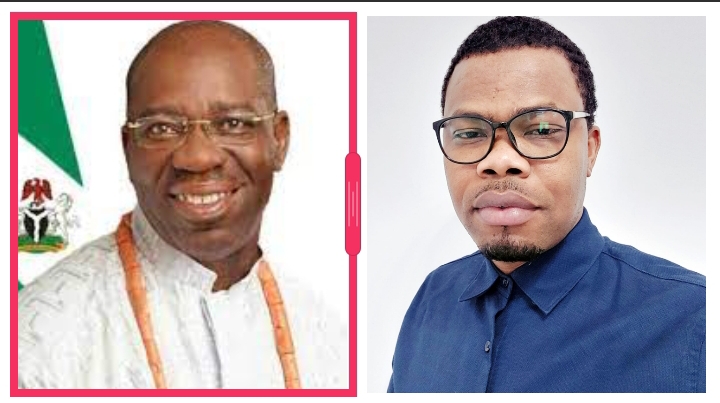 By Simeon OSAJIE
An Edo State 2024 gubernatorial aspirant, Dr. Martins Okoukoni has congratulated the Executive Governor of Edo State, Mr. Godwin Obaseki as he celebrates his 66th birthday.
google.com, pub-3120625432113532, DIRECT, f08c47fec0942fa0
In a press statement personally issued and signed by him and made available to newsmen, Dr. Okoukoni described Mr. Godwin Obaseki as a leader whose contributions to the development of the State will be better appreciated after he disengaged from power as number one citizen of Edo State.

He prayed God to continue to grant him the focus, wisdom and good health to carry on the business of governing Edo State in the overall benefit of the people.
"I wishes Your Excellency more success as you begins the last lap of his administration.
"I pledges to consolidate on your achievements if given the opportunity to serve as number one citizen of Edo State after the 2024 governorship election.
"I pray that God will continue to bless you with all that you need to continue with your good works in Edo State" he said.