Yakubu Greets Obaseki On 66th Birthday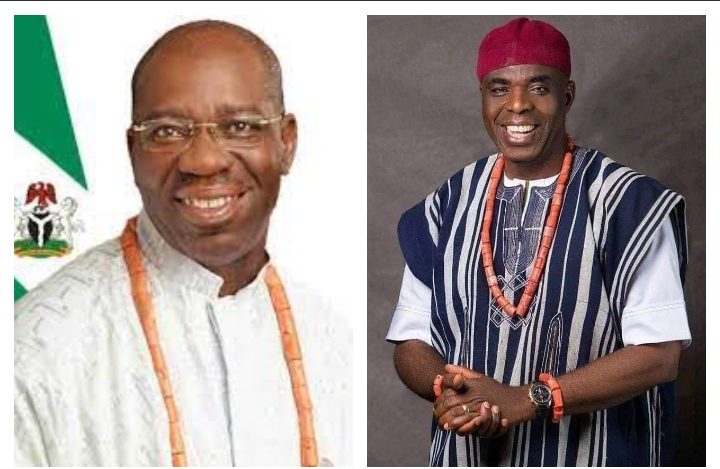 By Simeon OSAJIE
A frontine Edo State 2024 Governorship aspirant and former Chairman of Esan North-East Local Government Council, Hon. John Yakubu has described the Executive Governor of Edo State, Godwin Obaseki as a transformational leader whose contributions to the development of the State will be better appreciated long after he would have left office.
google.com, pub-3120625432113532, DIRECT, f08c47fec0942fa0
Hon Yakubu made this remark while congratulating Governor Obaseki on the celebration of his 66th birthday.

Hon. Yakubu asserted that Governor Obaseki through hardwork and focus had put in place a developmental template that any government after his, should build on to leapfrog the state to the league of emerging economies even within the nation.
He prayed God to continue to grant him the focus, wisdom and good health to carry on the business of governing Edo State in the overall benefit of the people.
The former Esan North-East local government council boss wishes Governor Obaseki more success as he begins the last lap of his administration and pledges to consolidate on his achievements if given the opportunity to serve as Governor of Edo State come 2024 Governorship election.