2023 Presidential Election: President Tinubu Rejects EU Report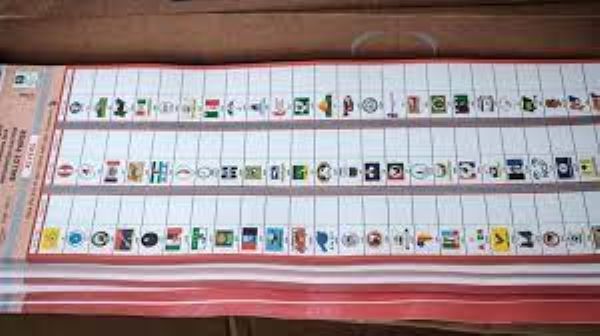 By Simeon OSAJIE
President Ahmed Bola Tinubu has rejected the final report of the European Union (EU) on the outcome of the February 28, general election in Nigeria.
google.com, pub-3120625432113532, DIRECT, f08c47fec0942fa0
In its final report on the Nigerian elections, the globally acclaimed body said confidence in the Independent National Electoral Commission (INEC) had been severely damaged, especially as a result of the failure to upload the result of the presidential election electronically.

But responding in a statement on Sunday, the Special Adviser to the President on Special Duties, Communications and Strategy, Dele Alake, described the report as a product of a poorly done desk job that relied heavily on few instances of skirmishes in less than 1000 polling units out of over 176,000 where Nigerians voted on election day.
He said the report relied more on rumours, hearsay, cocktails of prejudiced and uninformed social media commentaries and opposition talking heads.
Alake said the 2023 general elections, most especially the presidential election, won by President Bola Ahmed Tinubu/All Progressives Congress, was credible, peaceful, free, and fair and the best organised general elections in Nigeria since 1999.