Akoko-Edo Youth Protests Over Bad Roads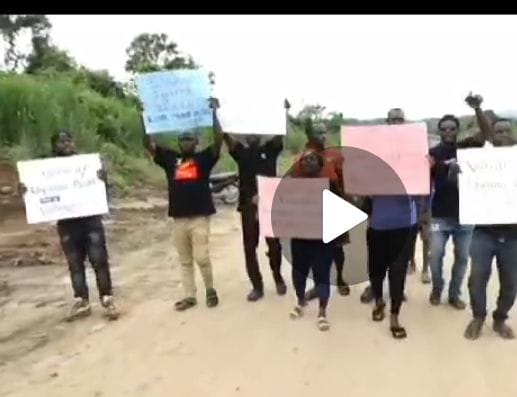 By Simeon OSAJIE
Youths in Akoko-Edo local government area of Edo State during the weekend protested over what they called the worrisome situation of roads in the area.
google.com, pub-3120625432113532, DIRECT, f08c47fec0942fa0
The protest which was to draw attention of the government started from Sagoro/Igbejele axis of the local government where failed portions have turned a nightmare to commuters plying the road.
According to the protesters with different placard inscriptions such as "What Are We Paying Taxes For", Akoko-Edo Deserves Better Roads Network", "Sarero-Igarrato-Ibilo Link Road Is Now A Mirage" And "Iyetoro-Ikpesa Road Den Of Kidnappers", among others said the bad portions of the road had also made it easier for kidnappers to carry out their criminal activities as some motorists are now afraid of being kidnapped whenever they are traveling while using the road.
They called on government and other relevant authorities to urgently address the situation before its get out of hands.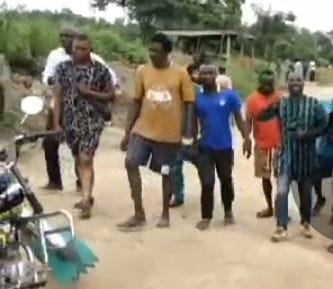 According to them, "government should fix the road for us, we are not saying government should give us money, we are tired in Akoko-Edo, we want good roads, we are not asking for too much".
The leader of the protesters, Victor Arugoyor and others blamed the contractor handling the Igarra/Ibilo road for poor job and slow pace of executing the project and appealed to government to release funds to the contractor to complete the work because the road have become a kidnappers dem as a result of its deplorable state.
"We are appealing to the federal government through the comptroller under the ministry of works in Abuja to please facilitate funds to the contractor so that the job can be fast".
Arugoyor also appealed to the state government saying, yes it is a federal road leading from Edo State to Ondo state but the people living in Akoko-Edo are the governor's subjects; they are not Abuja citizens.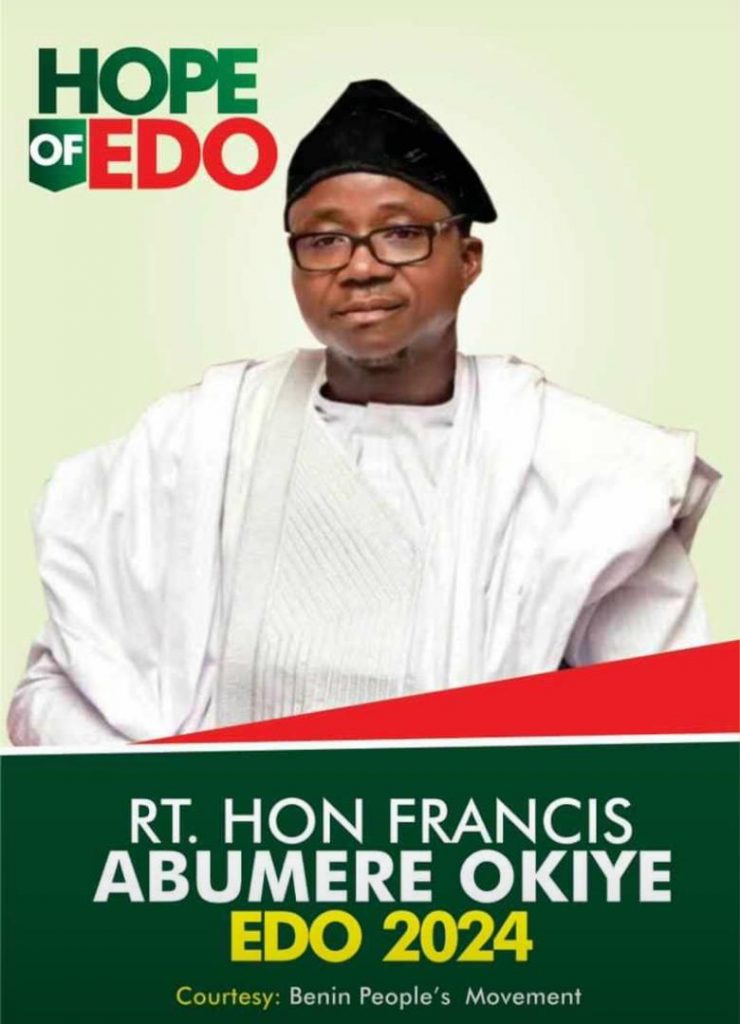 "I'm appealing to Governor Obaseki through the ministry of works Hon. Ethel Ozamere who is the Edo State Commissioner of Roads and Bridges to please help reach the governor and all the agencies that has something to do with roads in the state to please facilitate the road because the economy and social life of the people have completely cut off".
He further stated that once its rains, it is possible to move from Igarra to Ibilo and Ibilo to Igarra as if it is a boundary community adding that a journey of 3 minutes' drive now takes 2 hours and appealed to government to fix the road.
Some of the road users who also joined in the protest however called on the government to quickly fix the road to ease the suffering of the people in the area.
The protesters also registered their grievances to the Otaru of Igarra, Oba Emmanuel Saiki, Adeji II to ask for his cooperation with other traditional rulers in the local government area to channel their message to both Edo and Federal governments.