Okoukoni Commends Acting IGP Over Disbandment Of Edo State Police Team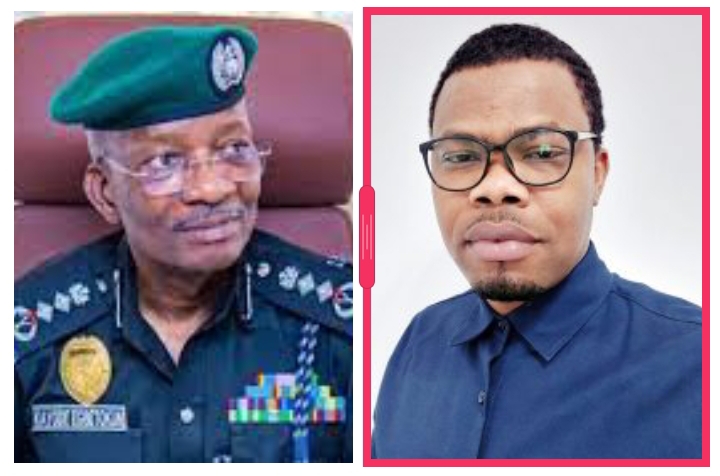 By Simeon OSAJIE
A frontline Edo State 2024 governorship aspirant, Martins Azekhumen Okoukoni has commended the Acting Inspector General Police (IGP), Olukayode Adeolu Egbetokum on the disbandment of Edo State Police Team over some Nigerian Police Officers who used vehicle to run over a young man in handcuffs at Uhunmudumu Community, Ekpoma, the administrative headquarters of Esan West local government area of Edo State.
google.com, pub-3120625432113532, DIRECT, f08c47fec0942fa0
Recall recently, the Acting Inspector-General of Police, IGP Olukayode Adeolu Egbetokun has ordered the immediate disbandment of the team of Police officers from the Edo State Command responsible for running over a citizen at Ekpoma.
The decisive action of disbanding the team forthwith, according to a statement from Force headquarters is "a bold move to address the unprofessional conduct of some Police officers attached to the Edo State Police Command".
In a press statement issued and signed by Martins Azekhumen Okoukoni and made available to newsmen, he commend the efforts of the IGP for taking prompt action by setting disciplinary charges and administrative procedures.
Okoukoni remarking the statement by the IGP through his spokesperson, Muyiwa Adejobi appreciates his steads for stepping up quickly.
He described the action as the height of Police brutality against defenceless citizens which must be condemned by all right thinking persons.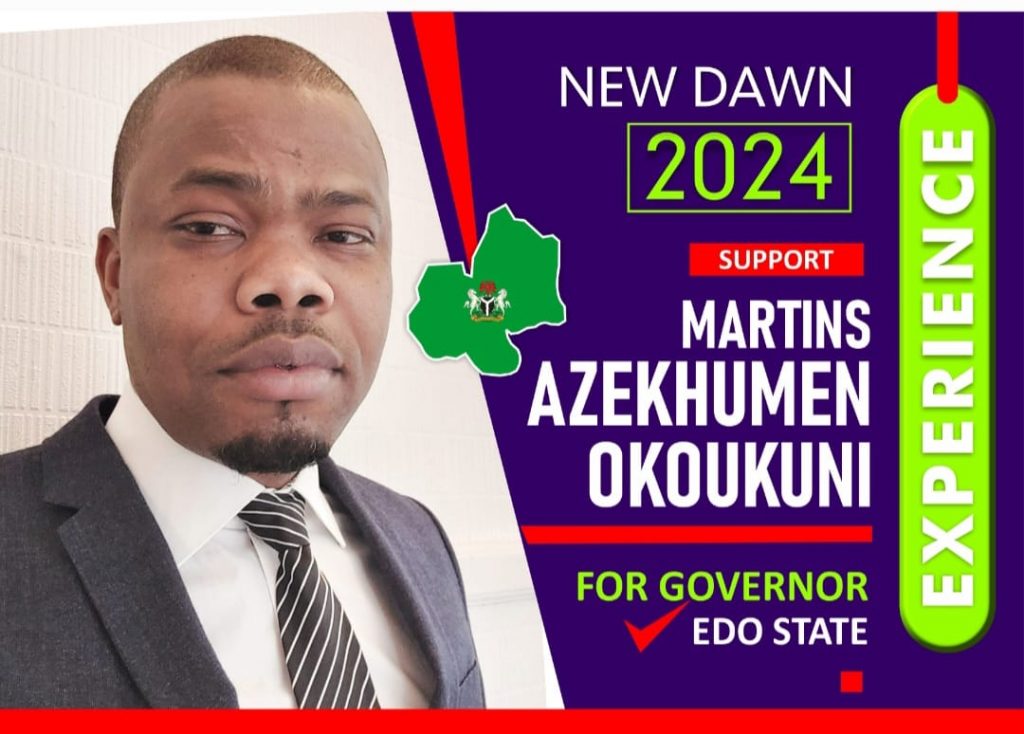 The governorship aspirant said whatever crime the young man would have committed, the Police had no right to subject him to such a dehumanising treatment on a citizen.
He said in civilised climes, where possible, the Police prevents citizens from committing suicide because it's a crime to so do, let alone be the one attempting to take the life of a citizen. Events of such nature makes a mockery of the popular slogan 'Police is your friend.'
He said that such incident demonstrates clearly that the Nigerian Police need to be told in clear terms that its primary responsibility is to defend the Nigerian people and not to brutalize them and called for constant training of its workforce to drum home this point.