Edo 2024: Imansuagbon Has A Better Story To Tell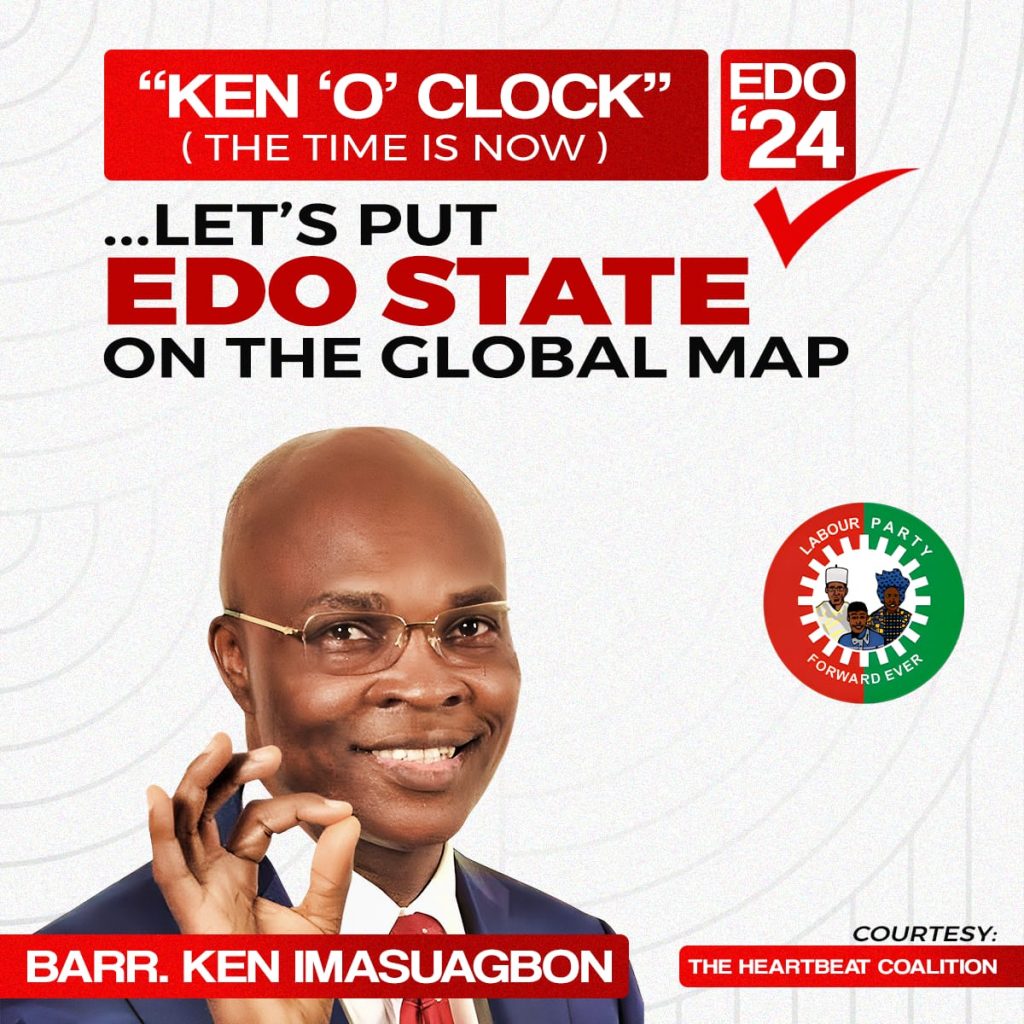 Saturday, July 15th, the prestigious International Conference Centre situated in Garki District of the Federal Capital Territory (FCT), Abuja, will be a beehive of activities as it plays host to the Pacesetters Schools, Abuja which will be doing its Graduation, Speech and Prize Giving Ceremony.
Expected at the event which will be a carnival of sorts are the creme de la creme of the society which will include His Excellency, Peter Obi, the Labour Party (LP), flagbearer in the last Presidential election who will be the Keynote Speaker.

google.com, pub-3120625432113532, DIRECT, f08c47fec0942fa0
For those who don't know the Pacesetters Schools is owned by Barrister Kenneth Imansuangbon (aka the Riceman), a governorship hopeful on the LP platform for the Edo State 2024 governorship poll.
Barrister Imansuangbon is known for going for the best and achieving good results by so doing. For the number of years that the acclaimed Riceman venture into politics he has never hidden his desire to become governor of Edo State and change the narrative of the acclaimed heart beat state.
If you must know Pacesetters Schools are located in some six different choice locations of the Federal Capital Territory operating in full swing and offering job opportunities to over a thousand Nigerians.
This has been part of Barrister Imansuangbon's laudable contributions to the growth of the Nigerian economy. He has been on this spiced with his philanthropic gestures towards uplifting the living standards of the underprivileged.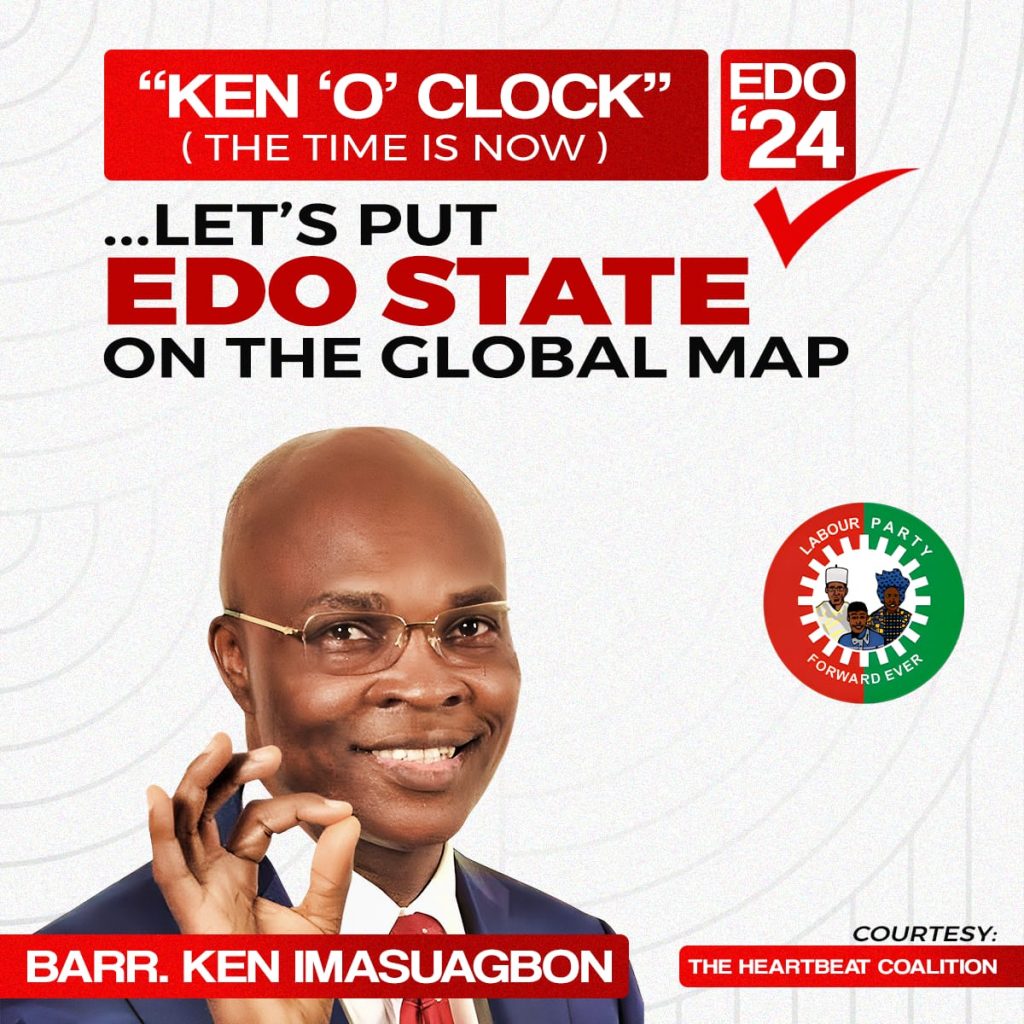 Unlike what is obtainable in the political arena now whereby different actors in the game ascribe different glories to themselves. It is now usual to hear politicians make unfeasible claims when you ask them their source of wealth/income.
You hear some of these nouveau rich say that their source of income is either IT, Real Estate, Oil and Gas. If you go into their books you will discover that their 'high flying' lifestyle does not match up.
Nigerians are waiting with bated eyelids for the outcome of the anti-graft agency, the Economic and Financial Crimes Commission (EFCC) hint to fish out those politicians who make fallacious claims to being wealthy but are actually fraudsters using their engagement in politics to launder their ill-gotten wealth.
As it is the safest hands to take Edo State to the Promised Land is Barrister Imansuangbon. From all indications the Riceman has shown from his antecedents that he has a very good story to tell. He will move Edo State high up the ladder.
Dr. Robert Omoefe
Writes from Abuja