Flood Disaster: Yakubu Urges Edo Citizens Move To Higher Ground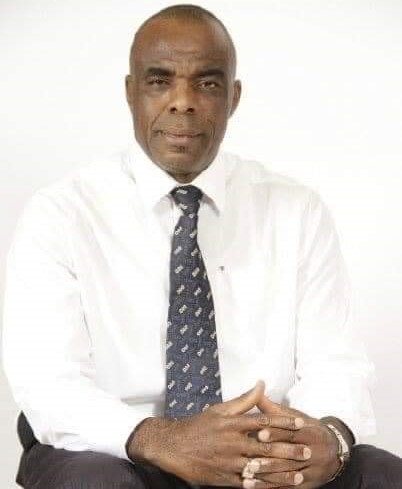 By Simeon OSAJIE
A former Chairman of Esan North-East Local Government and a frontline Governorship aspirant in the Edo State 2024 gubernatorial election, Hon. John Yakubu has appealed to people living by the banks of River Niger and other flood prone areas of the state to move into camps provided by Government on higher ground.
google.com, pub-3120625432113532, DIRECT, f08c47fec0942fa0
Yakubu urged them to heed the advisory of the National Emergency Management Agency (NEMA) and the Edo State Emergency and Management Agency (SEMA) to move to higher ground to avoid the disaster and human suffering that usually follow the flooding of their ancestral homes.

He commended NEMA and Edo SEMA for being proactive in their joint efforts to prevent the disaster that always accompany the overflow of the banks of River Niger from time to time.
Hon. Yakubu urged Edo people whose relations are still living in such places to appeal to them to temporarily move immediately into camps built on higher ground by government in order to ensure their safety.

He advised the people to think safety first asserting that only the living can practice and observe customs and tradition.
The governorship aspirant however appealed to both the State and Federal Governments to look into the possibility of improving on the camp facilities in order to ensure easy citizens' compliance of advisory to move into them.