Let's Build Edo State Of Our Dream – Okoukoni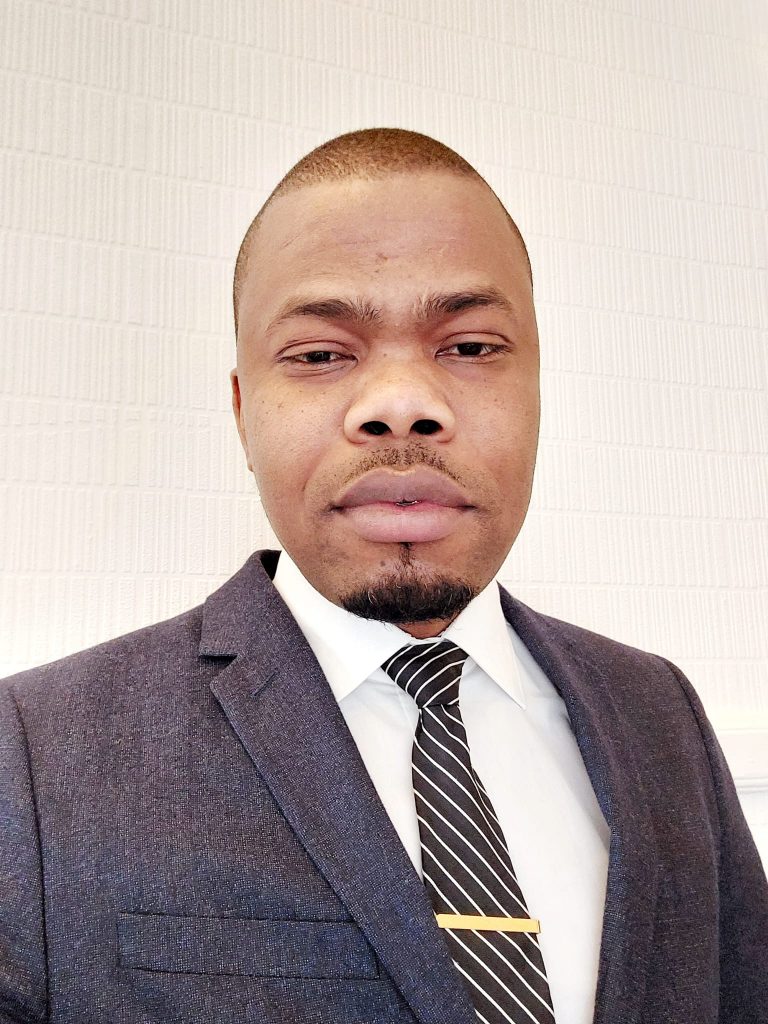 By Simeon OSAJIE
A frontline Edo 2024 gubernatorial aspirant, Mr. Martins Azekhumen Okoukoni has articulated his awareness why Edo State must have a sustainable economy tenable state that will be occupied with all the things needed by the people to live a wealthy life.
google.com, pub-3120625432113532, DIRECT, f08c47fec0942fa0
During his regular interaction with newsmen, Okoukoni promised to partner with experts so that his activities can always be made known to the public if given the opportunity to serve as number one citizen of Edo State after the 2024 gubernatorial election.
Going further, Okoukoni added, "to achieve success in my government after 2024 gubernatorial election, I promise to make sure there is a conducive environment for Edo people to carry out their daily activities. I will first of all invest in the security of the State in order to secure the people and their properties, because a secured environment will guaranty the safety of the people and boost the economy of the state."
"With this internal arrangement I will not fail to have a regular meetings with all the security agencies in the State on regular basis on the security situation in the state, and provide what we need and the best way to secure the state to avoid intruders.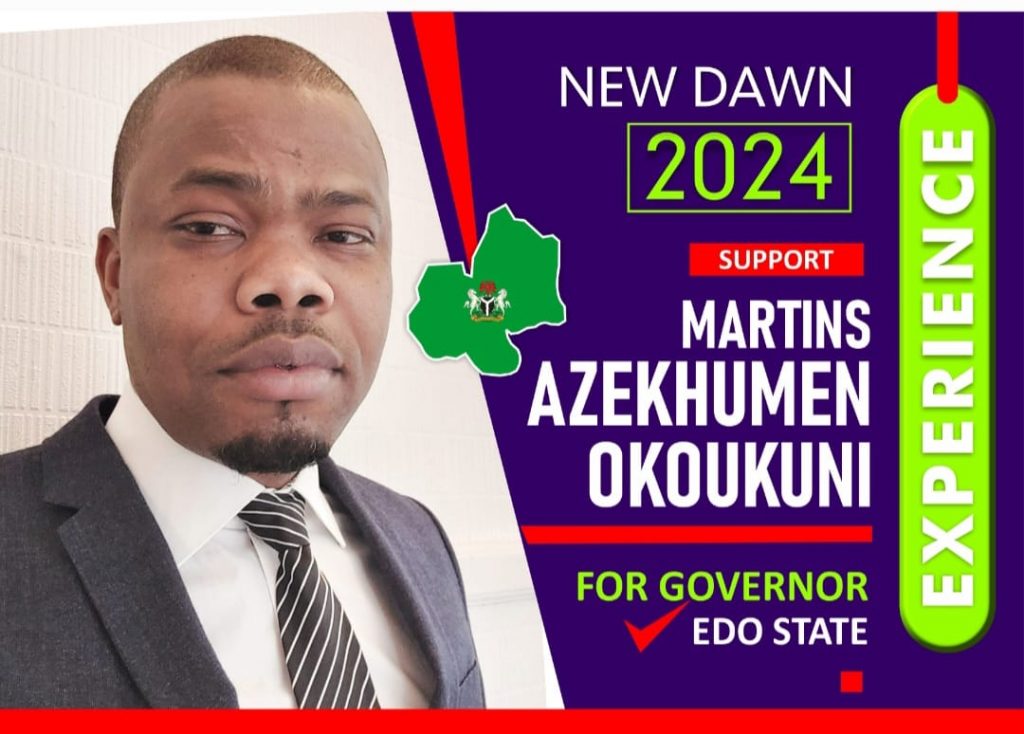 "As the Chief Security Officer of the State I'm in position to provide all the necessary equipments and logistics for the security men and women to carry out their responsibility in making sure that Edo is secured for its citizens".
The governorship aspirant also promised to use his international influence to bring into the Edo State those that will add value and compliment his efforts in making Edo people have a good feel of the dividends of democracy.
Okoukoni therefore reassure the good people of Edo State that his coming will be a blessing to the people and seek for a genuine support to enable him succeed in his gubernatorial ambition.