Edo 2024: Esan Akugbe-Ahu Unanimously Agreed To Endorse, Support Martins Okoukoni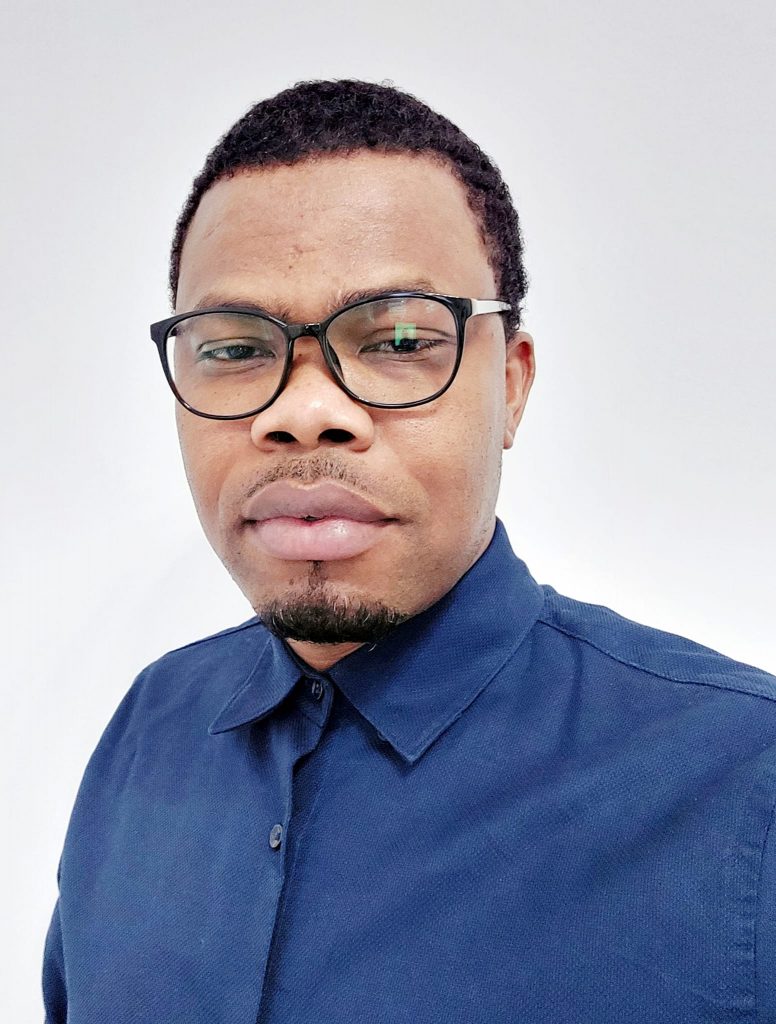 By Simeon OSAJIE
The Esan Akugbe-Ahu, a social club of Esanland based in Benin City, Edo State capital has unanimously agreed to endorse and support Mr. Martins Okoukoni as the governor of Edo State come 2024 governorship election.
google.com, pub-3120625432113532, DIRECT, f08c47fec0942fa0
In an enlarged meeting held in Benin City the State capital, members of the club unanimously agreed that based on the philanthropist disposition to the less privileged in the society, Mr. Martins Okoukoni deserve overwhelmed support of the club.
Speaking on behalf of the club, Mr. Chairman- Simon Ebimienbhor, chairman of the club opined that Mr. Martins Okokouni should seek his political ambition with the rightful political platform that have Edo people at heart and bring in the much expected dividends of democracy across the nooks and crannies of Edo State.
"Mr. Okoukoni is that trusted man who Edo people have being yearning for to be on board as the number one citizen of Edo State to ameliorate the suffering of Edo State.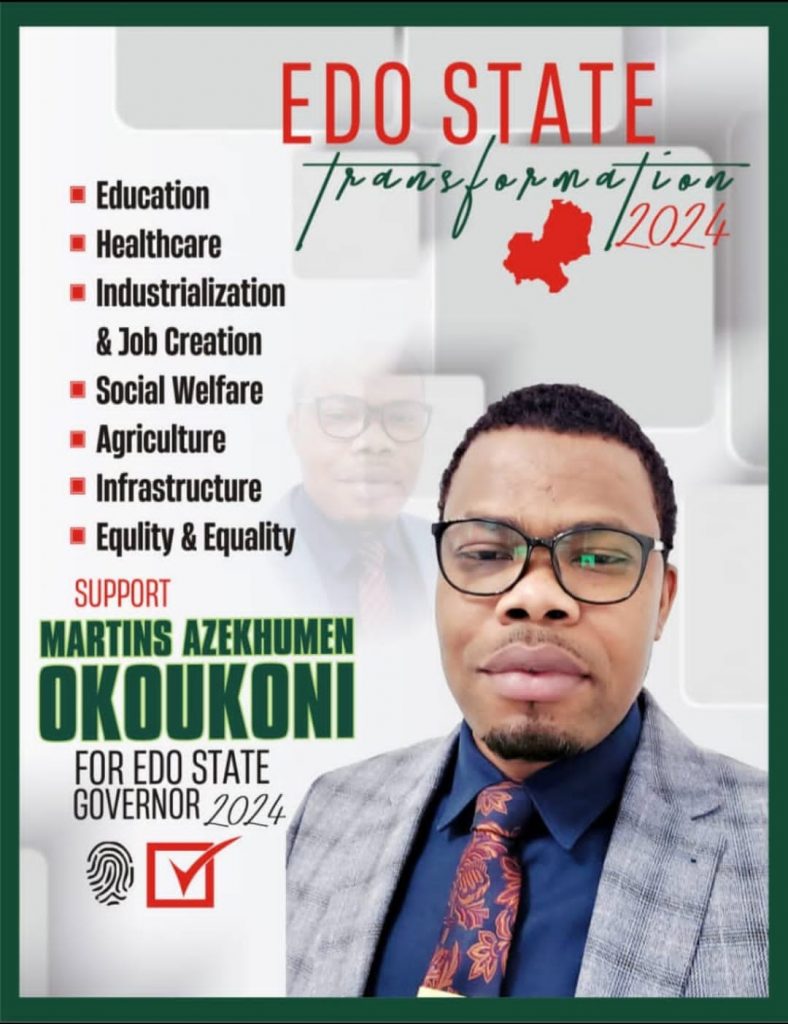 "With Marins Okoukoni on board, the idea of our young ones travelling abroad will surely be a thing of the past," he said.
In his contribution, Joseph Subi, said Martins Okoukoni deserve the position of the governor of Edo State because he has be good to the less privileged in the society.
"After much exhaustive deliberations, we leaders of the Esan Akugbe-Ahu Club came to the conclusion that we will queue behind Martins Okoukoni to come out victorious during his party's primary and subsequent emerged the next governor of Edo State come 2024 gubernatorial election," he said.
Also adding his voice, a member of the club, Endurance Oyamienlen said Martins Okoukoni will be an incredible problem solver to Edo people because he has the capacity and ability to bring developmental strives across the nooks and crannies of the three senatorial district that made up Edo State.