Change Of Baton: Brig-Gen Oladele Assumes Command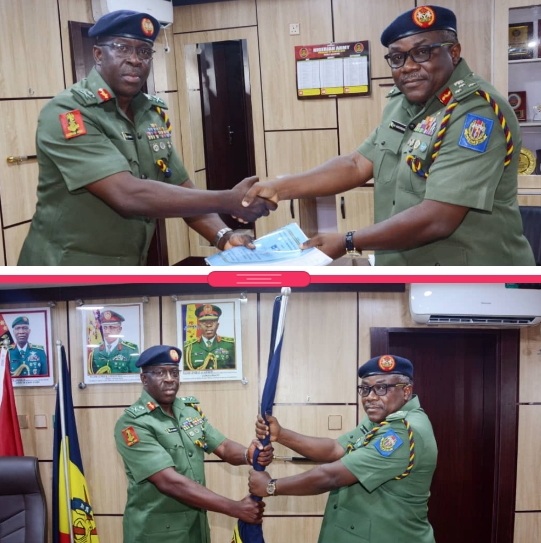 …promises better welfare packages for personnel
By Simeon OSAJIE
google.com, pub-3120625432113532, DIRECT, f08c47fec0942fa0
Brigadier-General Oladele Arogundade has taken over as the new commandant of the Nigerian Army School of Electrical and Mechanical Engineering (NASEME), Auchi Edo State.
Brigadier General Arogundade took over as the 37th Commandant from Major General Adeyinka Adereti who is now redeployed to the Office of the Chief of Army Staff (COAS) as the Director of Procurement.
In his valedictory speech, the outgone Commandant Major General Adereti thanked all the staff and instructors for their support and cooperation he enjoyed during his tour of duty and urged them to extend same support and cooperation to the new Commandant.
On his part while addressing the staff at the event, the new Commandant Brigadier General Arogundade appreciated his predecessor and pledged to continue to drive the institution towards achieving greater heights.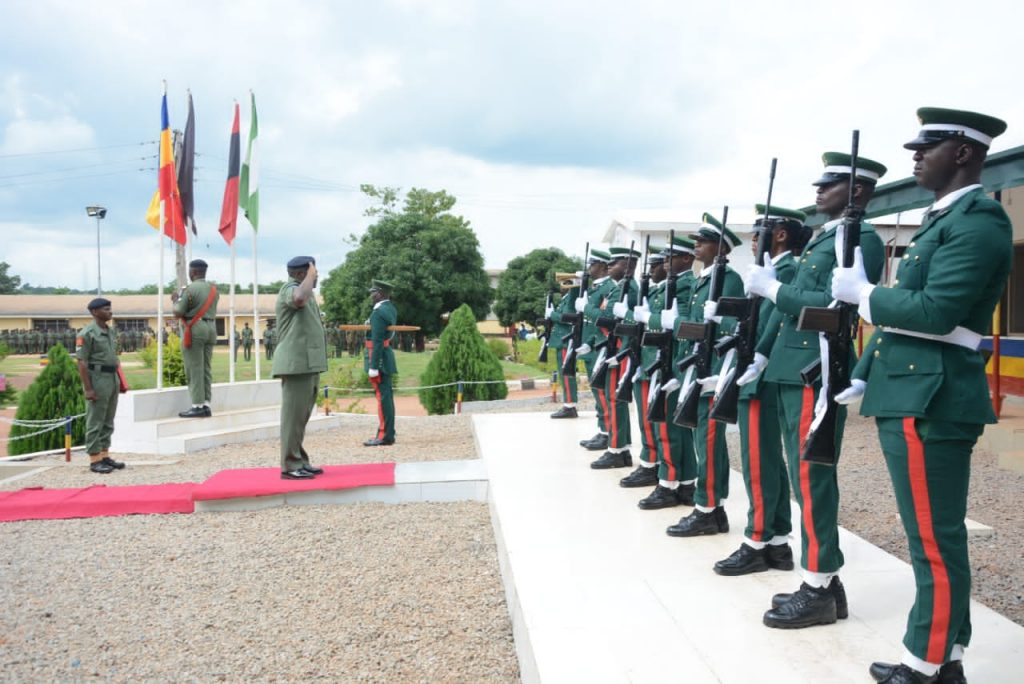 "I am committed to imparting knowledge, improving on the welfare of personnel, and producing better technicians in line with the command philosophy of the Chief of Army Staff (COAS) Major General Taoreed Lagbaja which is 'to transform the NA into a well-trained, equipped and highly motivated force towards achieving the constitutional responsibilities within a joint environment'", he stated.
He, therefore enjoined all personnel to be above board and maintain discipline.
High point of the ceremony was the signing of handing and taking over notes, handing over of the command flag to the incoming Commandant, address to troops, lowering and hoisting of the command flag to signifying the end and a beginning of an era.