Edo NUJ Congress Passes Vote Of Confidence On Comrade Festus  Alenkhe-Led Exco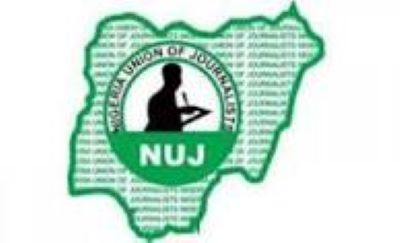 …as congress lauded Gov Obaseki's donation of Coaster Bus, internet facility to journalists
google.com, pub-3120625432113532, DIRECT, f08c47fec0942fa0
By Simeon OSAJIE
The Edo State Council of the Nigeria Union of Journalists (NUJ) has passed a vote of Implicit Confidence on the Executive Officers of the union ably led by Comrade Festus Alenkhe.

The congress which was attended by over 100 journalists across the state passed the Vote of Implicit Confidence on the Edo NUJ leadership for its developmental strides after assessing the Exco's mid-term score card.
The congress called for sustenance of its welfare packages for journalists in the state.
While urging all chapels of the union to embark on self-cleansing, the congress also advised members to upgrade themselves academically in line with the NUJ Constitution so as to be in tune with the trend in modern day journalism.
The motion for the vote of Implicit Confidence was moved by Comrade Efosa Uwangue of the Independent Television and Radio (ITV) Chapel of NUJ and seconded by Osunde Osaigbovo Massy of the Correspondents Chapel.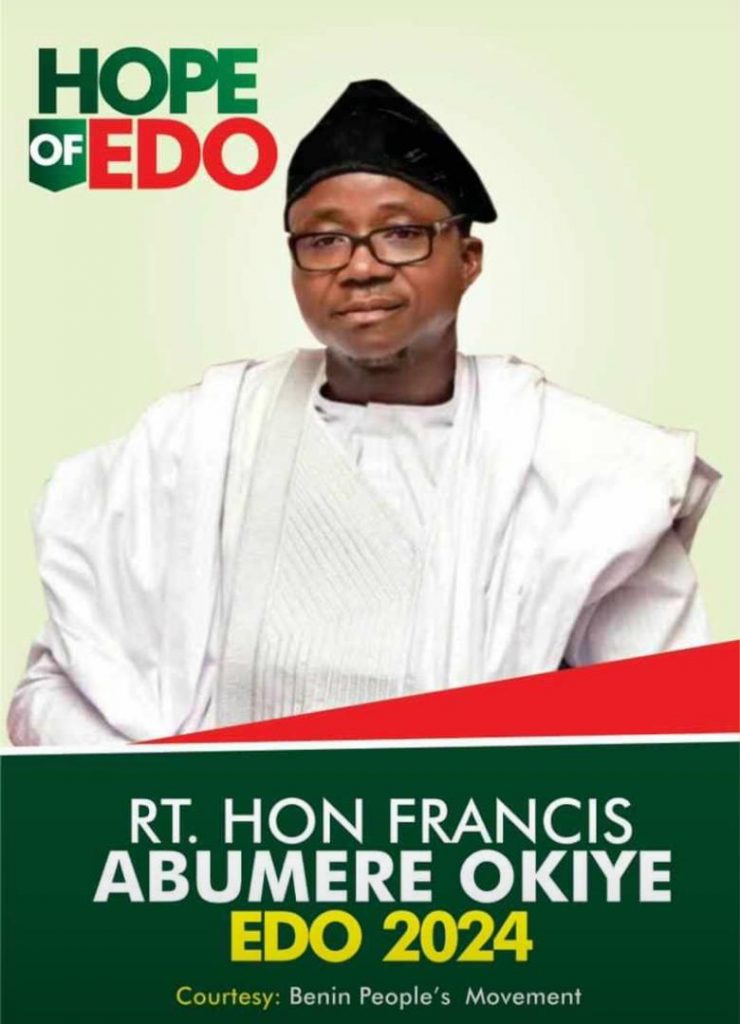 The congress lauded Mr. Godwin Obaseki, the Governor of the state, for the donation of a Coaster Bus to the Union and internet facility to the Press Centre secretariat to enable journalists perform their duties seamlessly.
The congress expressed its support for the call on the Federal Government by the National leadership of the NUJ for the reversal of the increase in the pump price of petrol, while measures are being put in place to ameliorate the sufferings the increase has caused the vulnerable Nigerians.
It also charges the Federal Government to immediately commence rehabilitation of the federal roads in Edo State, particularly, the Ekpoma and Agbede axis of the state which are in a very bad condition.