Waste Management: University Don Calls For Effective Sensitization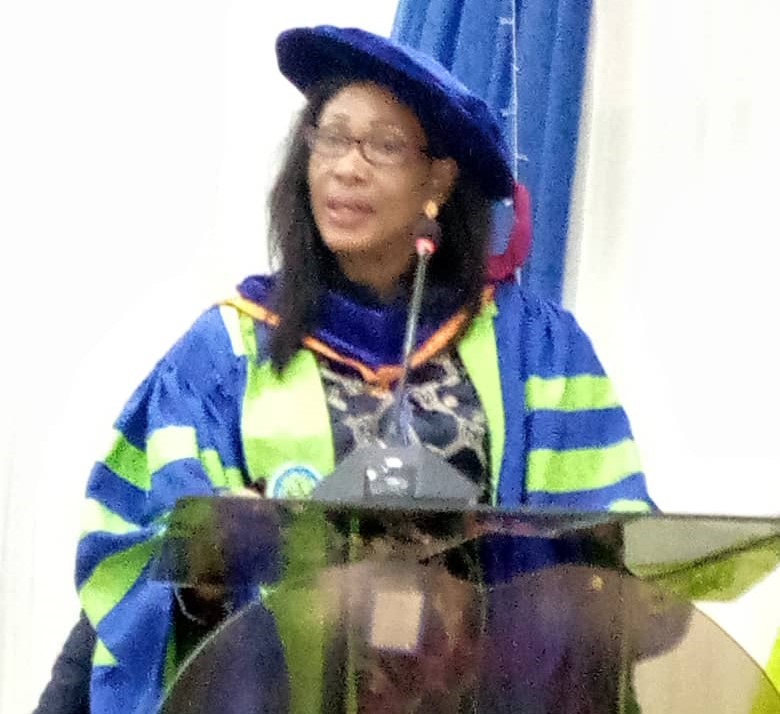 Simeon OSAJIE
A university Don and professor of Environmental and Analytical Chemistry, at the Edo State University, Uzairue, Prof. Muniratu Maliki have urged all tiers of government and relevant stakeholders to engage in effective sensitization for positive result on waste management in the country.
google.com, pub-3120625432113532, DIRECT, f08c47fec0942fa0
Prof. Malika made the call at the 10th Inaugural Lecture of the University, in a paper titled: "Economic and Environmental Sustainability Through Dump-Mining".

She said the sensitization would go a long way to address environmental problems as well as improve waste management is the country.
According to her, "there is an increasing global campaign to urgently address the issue of waste mismanagement. The concept of waste as a useless material is rapidly changing to that of a valuable resource. If waste are properly managed, it will maximize their benefit while minimizing environmental impacts."
Prof. Maliki who is a lecturer in the Faculty of Science, Department of Chemistry and also the Dean, Students Affairs further stated that waste management was a major problem that had affected significant number of people in the country, adding that the way and manner we generate waste determines the way we should tackle it.
She said dump-miming is extraction of useful resources from waste, adding that the process also cover the treatment, management and utilization of waste for resourceful and profitable purposes.
She however advised all tiers of government to commercialize waste management and ensure that experts were strongly engaged in the business.
"We all have roles to play, part of it is to educate people around us, let them know the importance of ways and manners we disposes our waste.
"We can harness the transformative potential of these studies and contribute to more sustainable, prosperous future that addresses environmental challenges, promotes economic growth, and enhances societal wellbeing.," she added.

Prof. Maliki further called for an increase in recycling efforts by Nigerians to reduce the impact of harmful chemicals and the emission of greenhouse gases to help tackle climate change.
"Recycling is the best way to preserve impact on our natural system. Nigerians needed to be enlightened on the need for proper waste management and the benefits of recycling.
"We should educate people on three ways of disposing their waste; let them know that waste can be reduced, reused, and recycled," she said.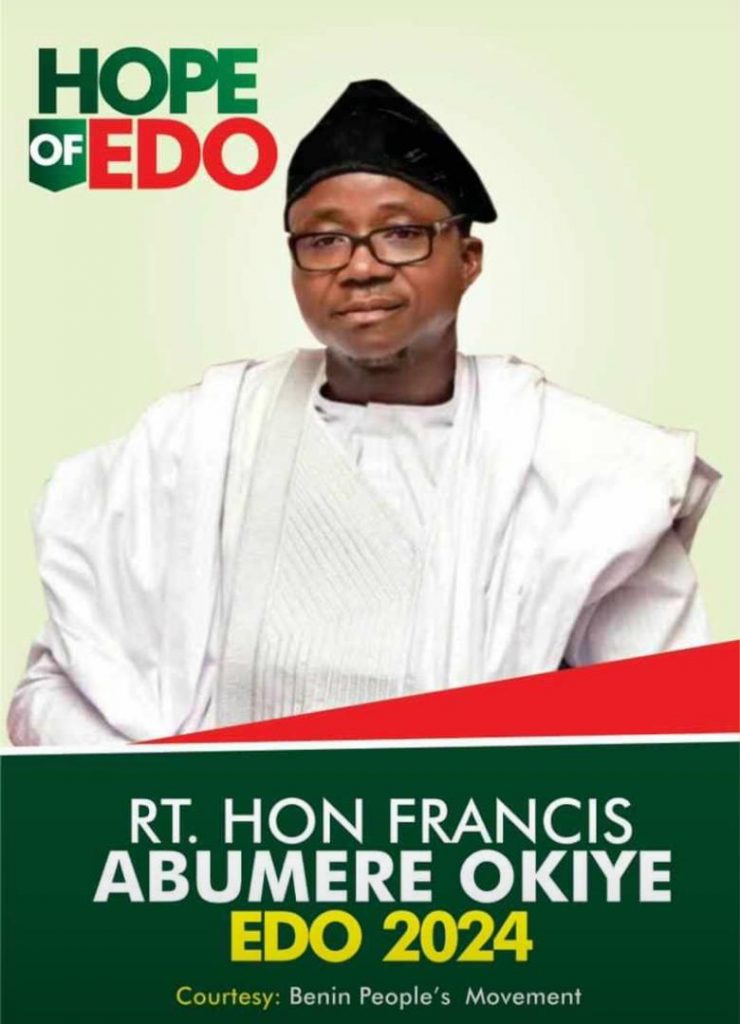 Earlier in his address, the Vice Chancellor of the university, Engr. Prof. Emmanuel Aluyor said the lecture series has been a testament to the commitment to excellence and innovation in academia.
The VC expressed his gratitude to the dedicated and hardworking staff of the university who he said have been instrumental in shaping the university into a world-class university.
"Your unwavering commitment to excellence have propelled us to heights of glory and I am immensely proud of the progress we have achieved together during my tenure as Vice Chancellor", he added.
The VC also acknowledged the students and encouraged them to uphold the values of honesty, handwork and dedication throughout their academic journey and beyond.
He used the opportunity to remind that knowledge is key to progress and prosperity saying as a university community, they can continue to drive economic and environmental sustainability, promote academic excellence and foster a nurturing environment that empowers the students to become leaders of tomorrow.