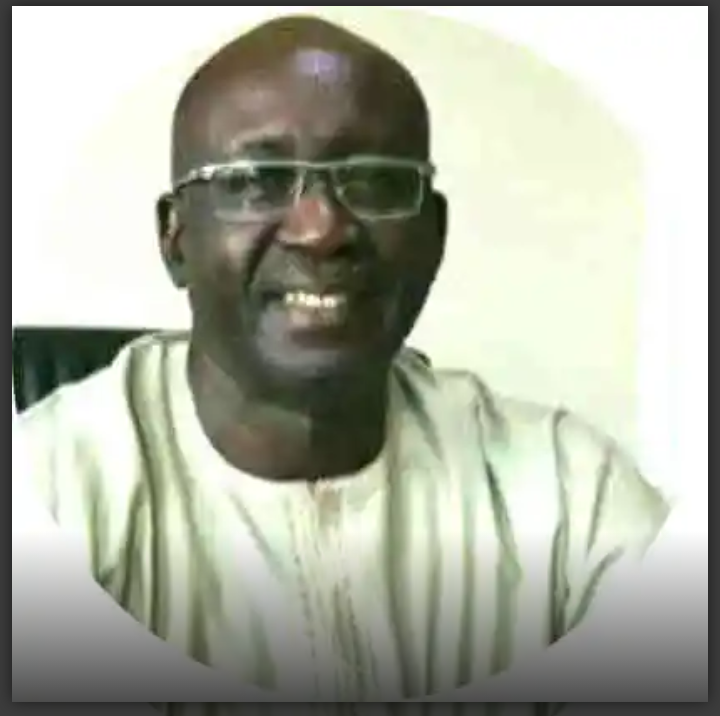 By Simeon OSAJIE
google.com, pub-3120625432113532, DIRECT, f08c47fec0942fa0
Iyorchia Ayu is a former Nigerian Senator who was elected President of the Senate during the Nigerian Third Republic (1992–1993) has emerged as the new National Chairman of the Peoples Democratic Party (PDP).
Ayu, a consensus candidate for the position, took over the leadership of the main opposition party alongside 20 others elected into various positions within the PDP National Working Committee.
The new set of leaders were elected at the PDP National Convention which began on Saturday 30th October, and lasted till the early morning of Sunday 31st, October, 2021.
Hundreds of party delegates across the 36 states of the federation including Federal Capital Territory articipated in the election of the new national officers at the Eagle Square in Abuja. The new officers will pilot the affairs of the party in the next four Years
Iyorchia Ayu was elected President of the Senate during the Nigerian Third Republic (1992–1993). He later served in various Ministerial positions in the Cabinet of President Olusegun Obasanjo between 1999 and 2007.
Ayu was born in Gboko in Benue State. He taught sociology in the University of Jos, including courses on the art and science of Marxism, and was the Chairman of the Jos University chapter of Academic Staff Union of Universities (ASUU).
After entering politics, he was influential among the majority Tiv people in his home state of Benue. He was elected Senator in the Third Republic on the platform of the Social Democratic Party (SDP) and became Senate President. In November 1993, the senate impeached Ayu, who was a strong opponent of the Interim National Government established after the elected president Moshood Kashimawo Olawale Abiola had been prevented from taking office. However, he later became the Minister for Education in General Sani Abacha's military government. In March 1994 he chaired a workshop on Technical Education in Nigeria, seeking ways to learn from Germany, the United States, Britain and Japan.