Attack On Pa Dania: Aiziegbemi Calls For Police Speedy Investigation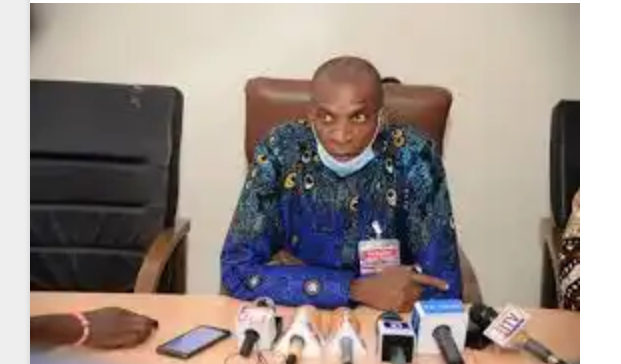 …attack, act of brigands, condemnable, unacceptable – PDP
By Simeon OSAJIE
google.com, pub-3120625432113532, DIRECT, f08c47fec0942fa0
Edo chapter of the Peoples Democratic Party, (PDP) has condemned in very strong terms the content of the video that has gone viral in the social media where some youths were seen attacking, assaulting and violently debasing some party members.
According to a press statement issued and signed by Dr. Tony Aziegbemi, Edo State PDP chairman, "this was particularly more painful to watch as the Vice Chairman of ward 8, Akoko-Edo local government, Pa Samuel Dania, an elder was a victim of this callous act of brigandry.
"The assault was unwarranted, unacceptable, condemnable and the party calls on the security agencies to investigate the matter and ensure the arrest and prosecution of the perpetrators of this senseless crime.
"Edo PDP is known as a peaceful, united and vibrant political party where dialogue is our watchword. We encourage political engagements and contestations which must be guided by the tenets of our constitution. While we encourage our members to exercise their democratic right of free speech, respect, restraint and decorum should be their watchword.
"No political party, especially not PDP, will be at ease seeing the said video. It pricks at the sensibilities of all of us and we must all condemn it."
The Edo State PDP chairman therefore urged party members to remain calm as the party call on the police to ensure speedy investigation and possible prosecution of all those involved in this heinous crime.
"We ARE PDP, this does not depict our PDP", the statement opined.