OUR CHILDREN, OUR ASSET – EMMA OKODUGHA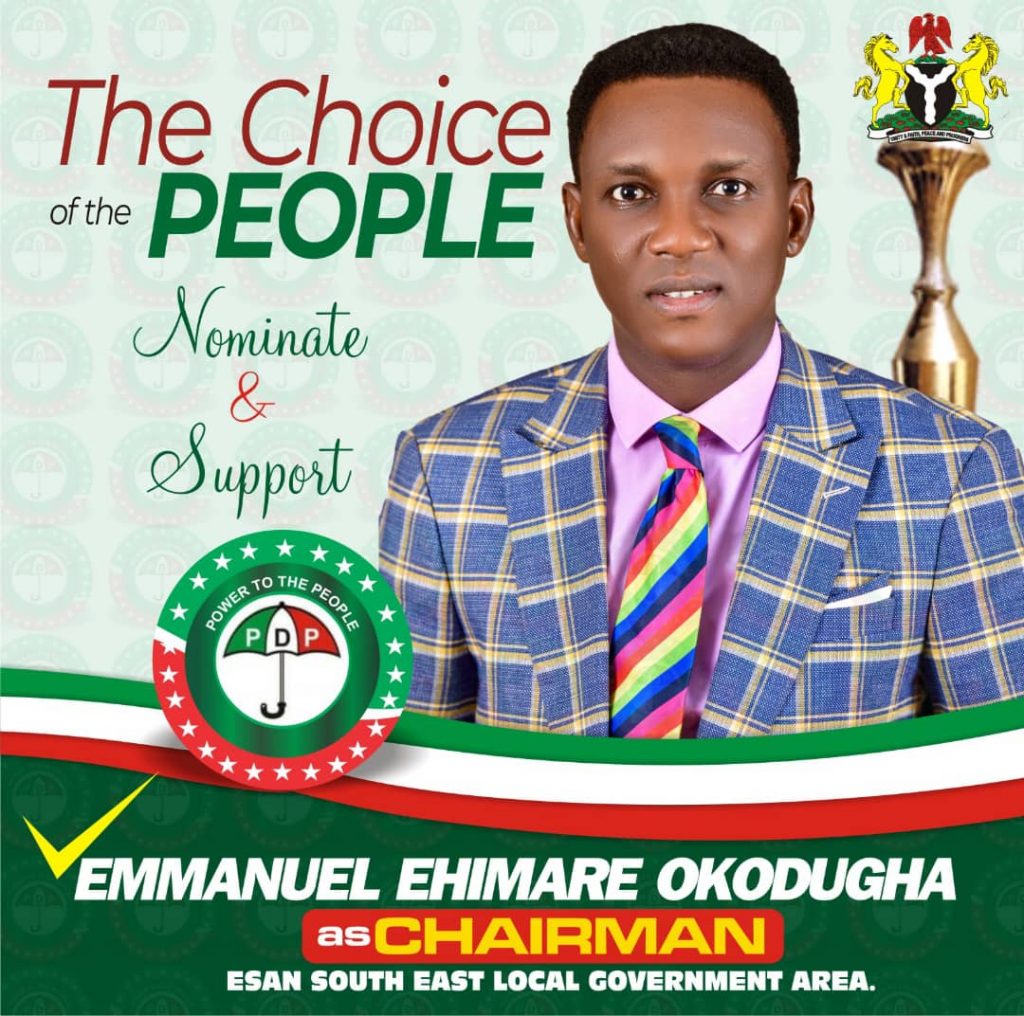 Emma Okodugha For Esan South-East Local Government Area Council
Our children are our asset, we educate them to become a light to our society. A city set on a hill cannot be hidden.
google.com, pub-3120625432113532, DIRECT, f08c47fec0942fa0
Emmanuel Okodugha is a light to Esan South-East Local Government Council (ESELGA).
Nominate/Vote EMMA OKODUGHA for CHAIRMAN Esan South-East LGA. COUNCIL
EMMA OKODUGHA is a product of Harvard University.
A Financial Expert who can turn the fortunes of Our Dear LGA.
A Tax Professional who can maximise and optimise the Revenue of the LGA into verifiable accomplishments.
A firm believer of the Public Private Partnership Initiative for all embracing development.
A Man Above Pettiness and
A light in the dark.
None Among His Opponents Can Publish And Justify Their Antecedents And Accomplishments. Except EMMA "The Brain Box" Okodugha.