EID-EL-KABIR: BSM Urges Muslims Faithful To Imbibe Prophet Mohammed's Teachings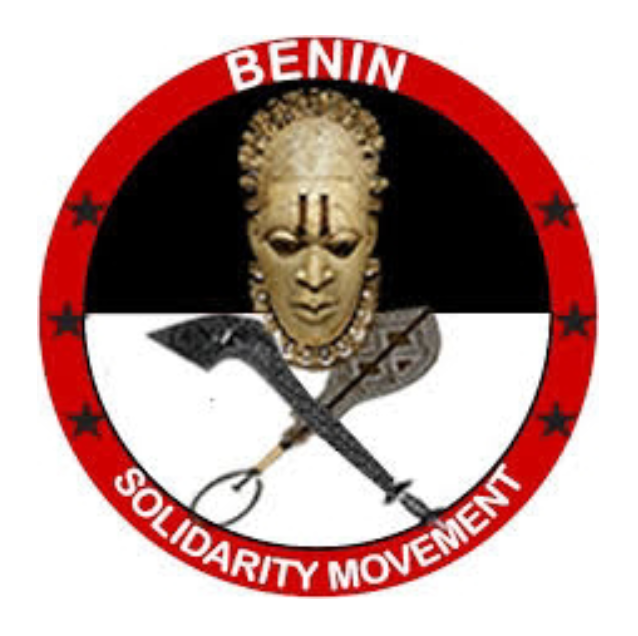 By Simeon OSAJIE
Benin Solidarity Movement (BSM) Worldwide has call on Muslims faithful to imbibe the spirit of love, togetherness as they mark this years Eid-El-Kabir celebration.
google.com, pub-3120625432113532, DIRECT, f08c47fec0942fa0
In a press statement issued and signed by President of the Movement, Ambassador Curtis Eghosa Ugbo, said, "Islam is a religion of peace and urged Muslims to always imbibe the teachings of Prophet Mohammed which is anchored on genuine love, tolerance, charity and peaceful coexistence as a way of life and charged them to at all times extend their benevolence beyond religious, ethnic and political considerations by loving their neighbours as themselves.
"Muslims should use this year's celebration to observe sober reflections, despite the enormous challenges presently confronting our National lives but a better Nigeria is still possible through the collective efforts, patriotism and genuine commitments of every Nigerians as according to him Nigeria is the only country we can call our own.
"I wishes Benins who are Muslims across the country and in the Diaspora Happy Eid-El-Kabir celebrations!" he opined.